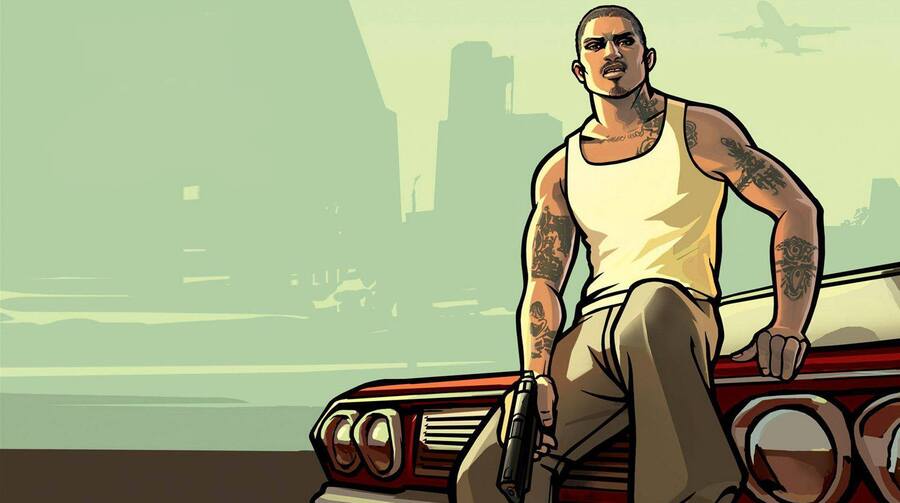 Rockstar has apologised for the "unexpected technical issues" which have derailed the GTA Trilogy's launch, and has promised swift action to "address" the issues and "improve each game going forward". A patch will be deployed on the PlayStation 5 and PS4 in the coming days, with "ongoing plans" to enhance the titles further.
But many are still upset that the label removed the original versions of the games in favour of these remasters. On the PC, at least, the firm will rectify this: "We will be adding the classic PC versions of GTA 3, GTA Vice City, and GTA San Andreas back to the Rockstar Store shortly as a bundle." Furthermore, it'll be giving away all three games for free to PC owners of the GTA Trilogy.
It's worth keeping in mind that, for as bad as the PlayStation launch has been, the PC release has been worse: many weren't even able to access the software they'd paid for due to issues with the code and the Rockstar Launcher itself. However, we'd argue that those who pre-ordered on the PS5 and PS4 are due some form of compensation as well.
Even more frustratingly, it seems there are no plans to restore the original PS2 versions of the aforementioned GTA games on the PS Store, meaning you're still stuck with the remasters on PlayStation consoles. Hopefully Rockstar has more news to share on this front soon, although we're not holding our breath.
[source rockstargames.com, via News: Rockstar Apologises for the State of GTA Trilogy on PS5, PS4]