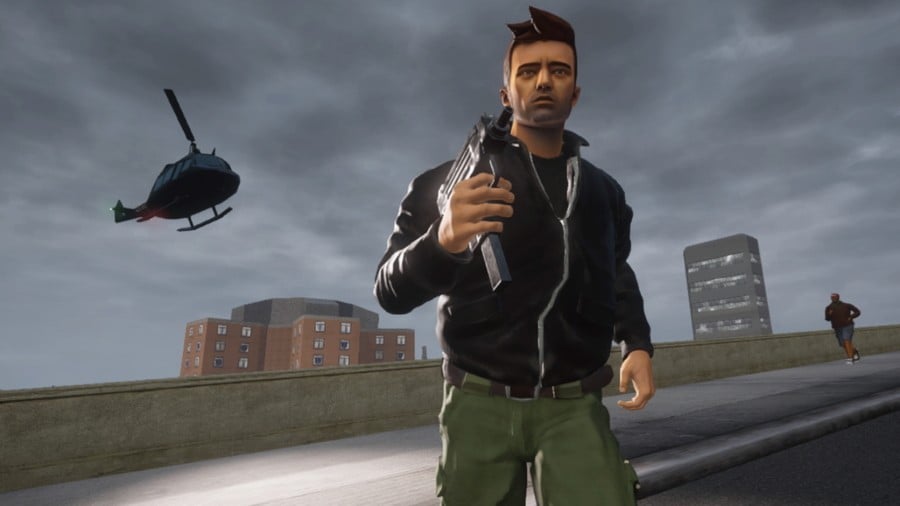 The GTA Trilogy was supposed to unlock at 10AM ET worldwide, making it a simultaneous launch around the globe. As you can probably tell from our homepage, that didn't go well: the game released in countries like New Zealand at midnight, meaning fans have been digging in for nearing 24 hours now.
Rather than just unlock these 20-year-old titles early for everyone, however, Rockstar has instead taken measures and removed the entire package for pre-order from the PS Store. If you were hoping to purchase the package and preload this morning, then you won't be able to: there's now just a clock counting down to the aforementioned time.
Fortunately, you won't have to wait too long for Rockstar's arbitrary launch window. In the meantime, you can check out a ton of gameplay footage through here, and also learn why not everyone's overly enthusiastic about the quality of the ports. Will you be grabbing the GTA Trilogy today? Hit up Cluckin' Bell in the comments section below.
[source store.playstation.com]