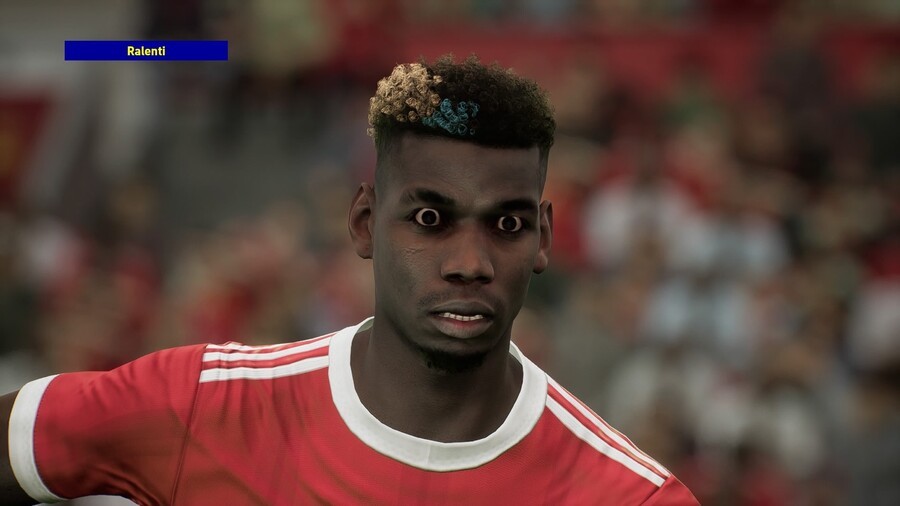 The bad news for Konami's latest football sim eFootball just keeps on coming as the Japanese publisher announces it has delayed the title's 1.0 release — originally scheduled for 11th November 2021 — all the way back to spring 2022. As a result, refunds are being issued for anyone who purchased the £32.99/$39.99 pre-order package of premium currency and player packs. The listing itself is also being pulled off the PS Store.
In a post on the Konami website, the firm explained the reasoning behind the delay: "Unfortunately, we have concluded that more time is needed to deliver the product in the quality that will meet the expectations of our users and have decided to postpone the delivery." Version 0.9.1 has successfully deployed today, bringing with it bug fixes, but there are no new modes or pieces of content.
The major 1.0 update was supposed to add the likes of a FIFA Ultimate Team style mode, which was known as myClub when part of PES (R.I.P). There was also going to be a Tour Event, Challenge Event, online quick matches, and an online match lobby. With this patch now delayed, eFootball will continue to just be a client able to host offline matches against the AI or a friend, with nine teams to pick from. There are some barebones online events, but you're only competing for GP. It's still free, but it's not much, right?
"We sincerely apologise for the inconvenience this causes our users and other stakeholders who have been looking forward to this title," Konami concludes. How do you react to this news? Let us know in the comments below.
[source konami.com]