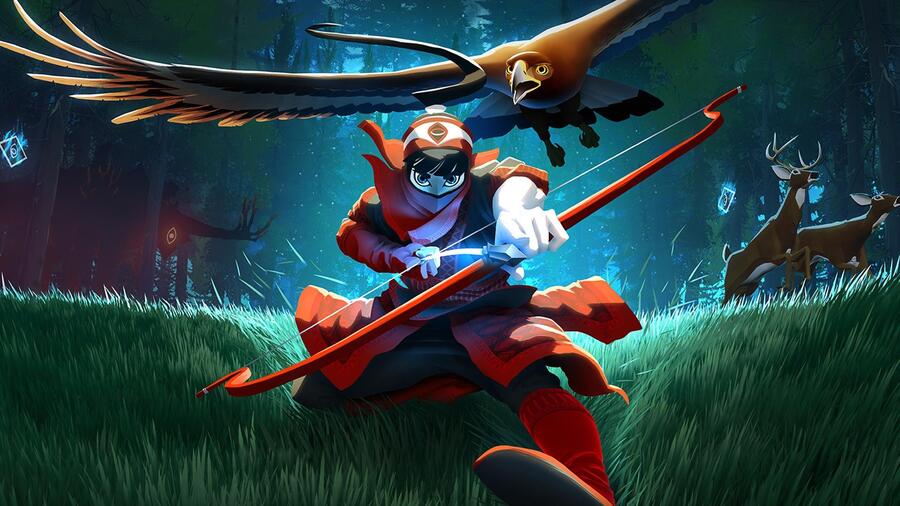 If you like indie games, boy does Sony have the PlayStation Store sale for you today. PS Prices is tracking a whopping 1,221 new price drops on PS5 and PS4 titles starting today through until 1st December 2021, and the vast majority of them are all from independent developers. We'll only be able to scrape the surface of what's on offer in this article, so be sure to head on over to the PS Store to see everything discounted. The deals are live now across the UK, EU, and US digital storefronts, so let's take a look at just some of the highlights.
On PS5, The Pathless drops to £17.99/$23.99, Cyber Shadow comes in at £12.79/$15.99, and the enhanced edition of Kerbal Space Program is only £8.24/$9.99. You can also pick up Last Stop for £13.99/$17.49, Cris Tales is discounted to £22.74/$25.99, and Crosscode is just £7.99/$9.99. We have Toem for £12.79/$15.99, Aragami 2 for £26.24/$29.99, and I Am Dead is £9.59/$11.99.
Then on PS4, you can pick up the full Crysis Remastered Trilogy for £29.99/$39.99, the archaeologist edition of Outer Wilds is £21.44/$25.99, and Chernobylite drops to £17.49/$23.99. Golf Club Wasteland comes in at £5.99/$7.49, Cozy Grove is yours for £8.61/$11.24, and Stonefly is £11.19/$13.99. The Procession To Calvary can be bought for £8.39/$10.49, Olija is £5.99/$7.49, and No Straight Roads is discounted to $14.99/$18.74.
Other PS4 game deals are:
For a complete list of every PS5, PS4 game included in the PS Store indie sale, UK and EU users should click through here, and US readers can use this link. What will you be purchasing this week? Leave your list in the comments below.
[source store.playstation.com]