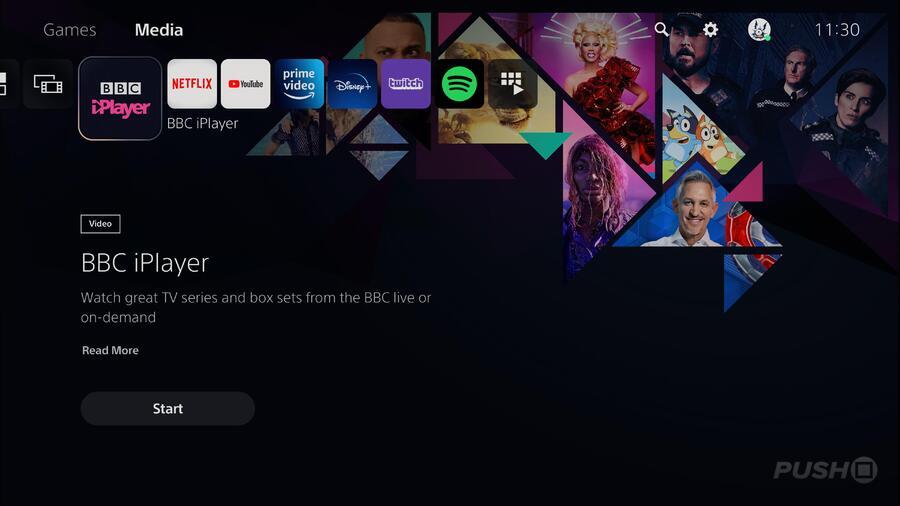 BBC iPlayer, the movie and TV application available on basically everything, has been absent on PlayStation 5 this past year. Today, though, the corporation has finally brought the app to PS5.
It's now available for PS5 users to download via the Media screen. Just go into the All Apps section and look for BBC iPlayer among the rest. The download is only 30MB or so.
After logging into your account — or making a new one of course — you'll be able to watch all kinds of BBC programming via your PS5. That includes live TV as well as many box sets of classic drama series, comedies, documentaries, children's shows, and more. Some content will be available in 4K, such as David Attenborough's latest nature documentary, The Mating Game.
Will you be adding the iPlayer to your media library on PS5? Pay your licence fee in the comments section below.
[source bbc.co.uk]