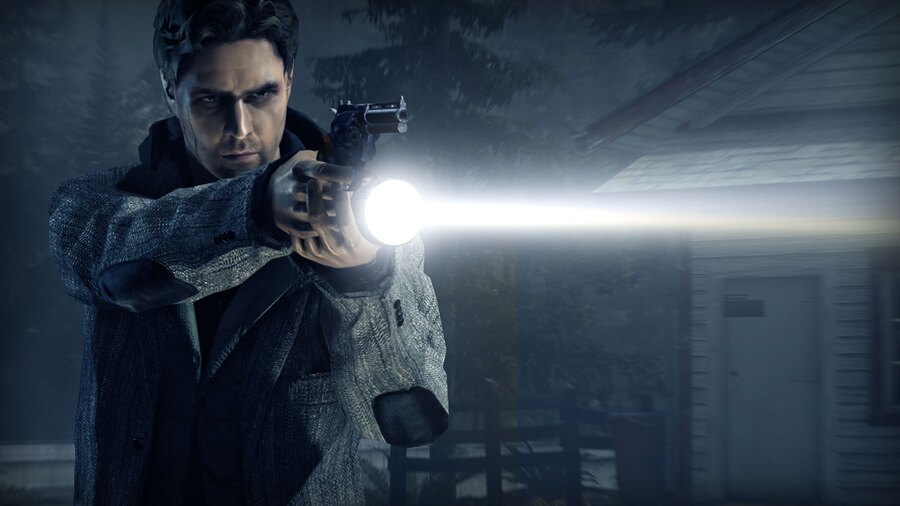 A trend we've been seeing in the UK's physical charts the last couple of months is that cross-gen, multi-platform games tend to sell best on PlayStation 5. In the latest breakdown, Far Cry 6 debuts in second place on the list, having sold 47 per cent of copies on Sony's new hardware. Similarly, Alan Wake Remastered released last week and arrives in the UK chart in fifth. The PS5 version of the ex-Xbox exclusive accounted for 63 per cent of the share.
Obviously, multi-format games aren't always skewing towards PS5 — Super Monkey Ball: Banana Mania is testament to that, easily selling best on Switch last week, debuting in eighth. Elsewhere on the chart, FIFA 22 is unsurprisingly still numero uno, while GTA V hangs on in 10th, despite all the new releases.
Here's the latest top 10 in full.
UK Sales Charts: Week Ending 9th October 2021
FIFA 22
Far Cry 6
Metroid Dread
Mario Kart 8 Deluxe
Alan Wake Remastered
Minecraft (Switch)
Animal Crossing: New Horizons
Super Monkey Ball: Banana Mania
Super Mario 3D World + Bowser's Fury
Grand Theft Auto V