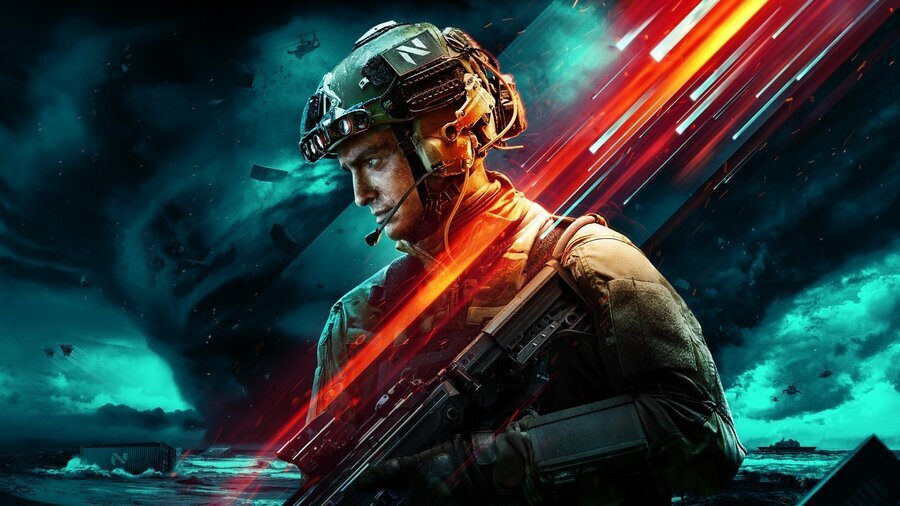 A late edition of WAYP can only mean one thing: an almost forgotten edition of WAYP. But! We haven't missed an issue in over four years, and today was not that day. Here's your, admittedly later than advertised, weekly WAYP.
Sammy Barker, Editor
I'm obsessed with FIFA 22 right now, I'm not going to lie, but I'll be trying to tear myself away to play the new London Commuter content in Train Sim World 2. I'm absolutely loving this route so far, and can't wait to tackle the Gatwick Express a couple more times.
Robert Ramsey, Deputy Editor
To make up for the lack of real football this weekend, I'll probably be hammering FIFA 22. Career Mode's a bit buggy this year, but I'm still having fun, and I've got Chiesa lined up for the next transfer window. Hopefully negotiations go smoothly.
Stephen Tailby, Associate Editor
This weekend is all about firing fake, digital guns at fake, digital people. First up, I want to take Battlefield 2042's open beta for a spin. Once I've had my fill of that, I'll be exploring Deathloop, aiming to make some serious progress. I'm having a great time with it so far — it's cleverly structured, has fun combat, and weaves some intriguing plot threads.
---
And that's your lot for this weekend, then. What are you playing? Have you got anything in particular planned? Let us know in the comments section below.