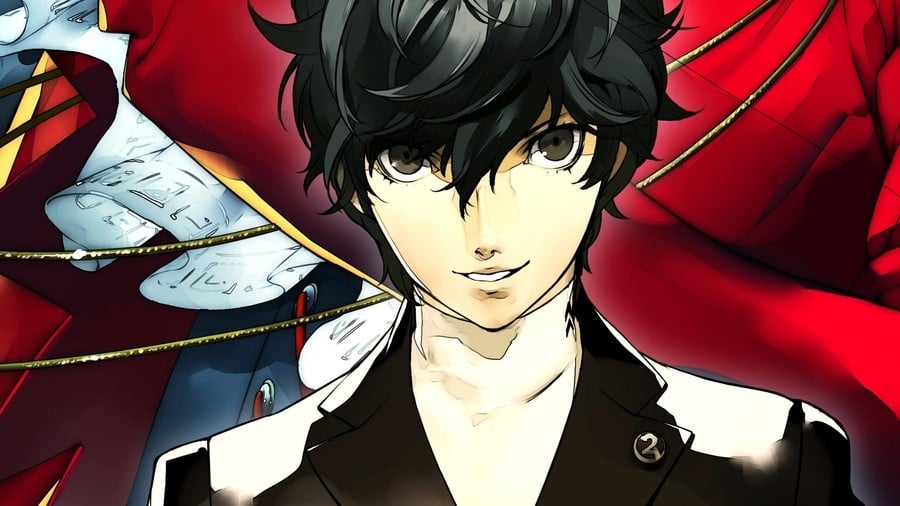 Shoji Meguro, the extremely talented musician behind the incredible Persona game soundtracks, has announced his departure from developer Atlus. Meguro says that he actually left the company back in September, and for the last five years or so, he's been helping develop indie titles. He'll also be working as a freelance game composer, and we can't imagine that he'll ever be short of jobs.
Meguro joined Atlus all the way back in 1995, so he'd been with the firm for an impressive 26 years. Clearly he's felt as though it's time for a change, but Meguro states that he'll "continue to maintain a good relationship" with Atlus.
So what does this mean for Persona? Well, it's not all doom and gloom. Meguro says that he'll still be working alongside Atlus for future games (phew!). However, we'll have to wait and see whether Meguro is allowed the same creative freedom.
Given how ridiculously good the Persona soundtracks tend to be, losing Meguro could have been a huge blow to the series. Thankfully, it sounds like his expertise will still be called upon when the time comes.
So, Atlus... How about that Persona 6?
[source twitter.com, via gamesindustry.biz]