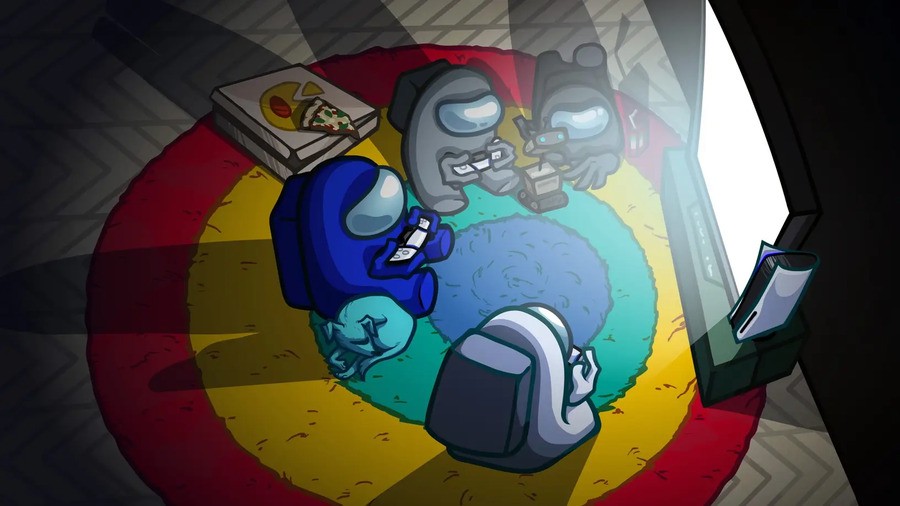 Among Us came out of seemingly nowhere last year, becoming an immense success on Twitch with as many people watching as there were playing. The social game of deduction and subterfuge remains popular, and a whole new audience is about to be let into the crew. Yes, the game finally has a release date on PlayStation 5 and PS4.
You'll be ejecting your enemies and pointing fingers at friends on 14th December 2021.
The game sees an imposter or two blending in with a space-travelling crew, and your job is to either kill other players or eliminate the imposters, depending on your role. With groups of up to 15 players, it can all get pretty chaotic.
When it comes to PlayStation, the game will support cross-play with other platforms, meaning you can play with friends regardless of system. Specific to PS5 and PS4 will be some Ratchet & Clank cosmetic items.
Are you excited to play Among Us on PS5 and PS4? Call an emergency meeting in the comments section below.
[source blog.playstation.com]