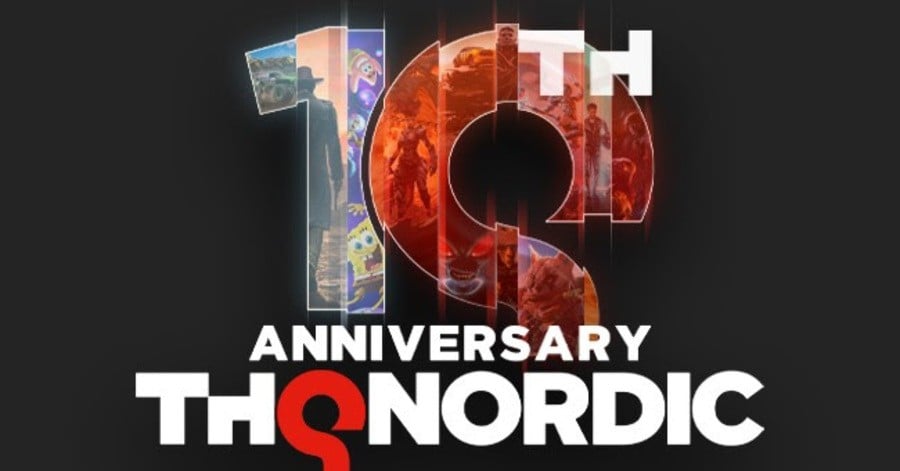 Instead of just one videogame event announcement, how about two? Not only has Sony confirmed its big digital event for 9th September 2021, but publisher THQ Nordic has also announced it will be taking to the stage with a showcase containing six new game announcements. Taking place on 17th September 2021, Geoff Keighley will host proceedings.
A press release mentions "the return of legendary franchises, including some for which fans have been waiting decades to get their hands on a new installment, and you can also expect to see sequels to beloved games. We hope you are ready, kids!" That final sentence appears to be a tease for a new SpongeBob game, so you can already add that one to your wishlists.
Alongside the six new titles, THQ Nordic will share information and footage of RPG ELEX II. So, that's 17th September 2021 at 8pm BST / 12pm PT. What games do you hope to see? Share your predictions in the comments below.