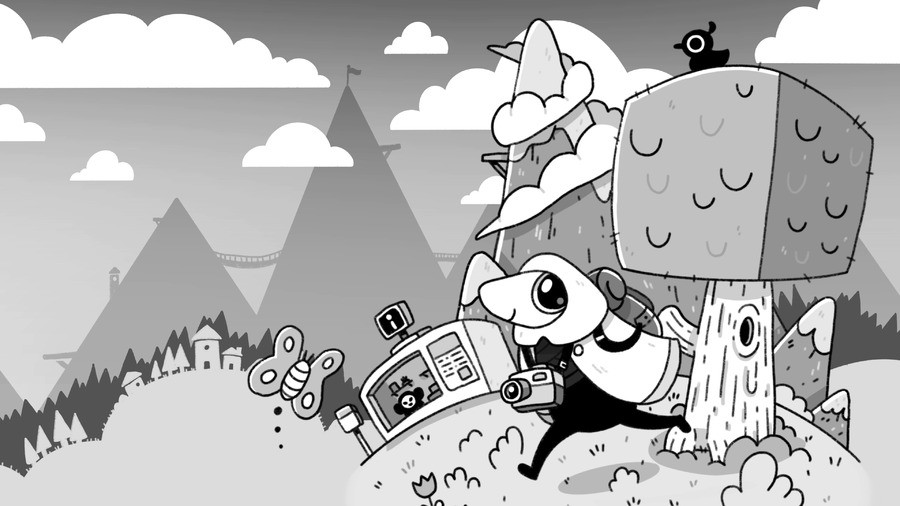 It's a long weekend in the US, which means additional playing time for all of you on the other side of the pond. It's just a standard gaming weekend for the rest of us, but there still should be ample time to dig into our backlogs ahead of the impending silly season.
Sammy Barker, Editor
I don't know what this says about me, but I spent my entire Friday night organising my binder of Ultimate Team cards in Madden NFL 22. I'll try to be more productive this weekend, but I can't guarantee I will be.
Stephen Tailby, Associate Editor
The review train never stops. Now that I've wrapped up my thoughts on WRC 10, I'm turning to something completely different. I'll be playing Toem this weekend, an indie adventure game about taking photos and going on little quests in a laid back, black and white world.
Jamie O'Neill, Reviewer
I'll buy Sonic Colors: Ultimate eventually — although I still have my Wii original — but in the meantime I'll Spin Dash through PS4 Sonic Forces and Episode Shadow from my backlog dating back to PS Plus in March 2020.
---
That's us, then, but what about you? If you're in the US, how will you be enjoying your extra long weekend? And is there anything you're hoping to finish up ahead of the major holiday releases? Let us know below.