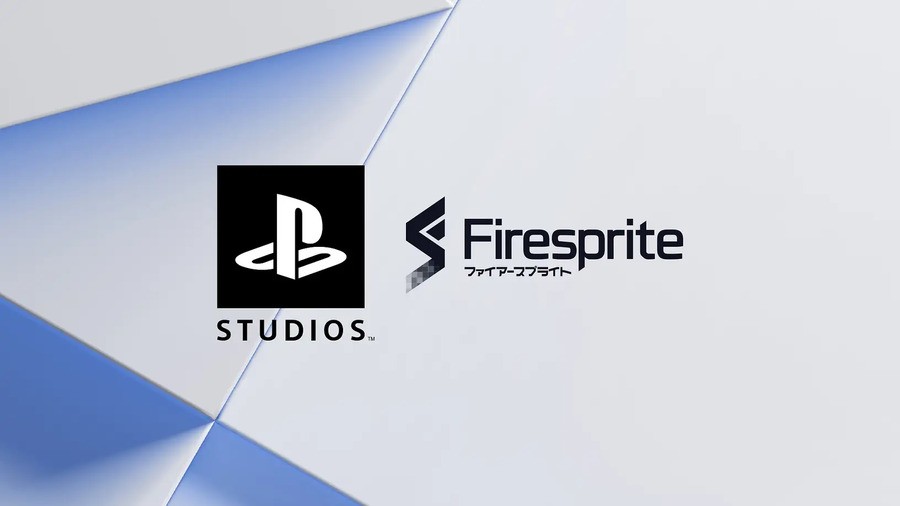 Sony has announced its acquisition of Firesprite Games, the developer behind PlayStation 4 titles The Persistence, The Playroom, and The Playroom VR. It becomes the 14th developer part of PlayStation Studios, with many who work at the studio previously part of SIE Studio Liverpool.
Speaking on the PlayStation Blog, Hermen Hulst said: "Firesprite is a creative and ambitious studio that is exceptional at building incredible experiences that truly showcase the potential of our hardware. The team's technical and creative capabilities will be paramount to growing our stellar catalogue of exclusive games, and I think you'll be excited for what's to come."
The developer is comprised of 250 employees, and managing director Graeme Ankers explains how Sony first allowed the team the "creative freedom to explore, innovate, and release a survival horror game we are immensely proud of. Now, as a first party studio, we know we have the full support of PlayStation in furthering our heritage of combining creativity and technical innovation to offer some truly unique experiences for PlayStation fans."
Firesprite Games is now Sony's largest UK-based studio; it houses more employees than London Studio and Media Molecule combined. The team is already hard at work on a few new exclusive titles too, as Hermen Hulst states over on GamesIndustry.biz: "They're very experimental in their approach to game development. I think the combination of that legacy, and that entrepreneurial spirit... that's a great foundation for us to collaborate on the few great exclusive game projects that we're working on together."
Earlier this year, job listings suggested Firesprite Games may be working on a PSVR spin-off of the Horizon series. "It is just the right time for them to join us and double down on the projects that we're doing with them. To solidify the relationship and to give them a proper seat at the table where we have formal knowledge exchange with other studios. They already have some strong ties with certain first-party studios, but I want to be clear that we want them to lead the development of several game projects, rather than helping other teams out, even though they have collaborating with us before," said Hermen Hulst.
Jim Ryan adds: "We are delighted to welcome Firesprite into the PlayStation family. We have a rich history of working with the founders of Firesprite and are excited to grow the PlayStation presence in Liverpool. The portfolio of titles Firesprite has developed has continually demonstrated the team's ability to transcend traditional gameplay experiences and brilliantly showcase the potential of our hardware."
[source blog.playstation.com]