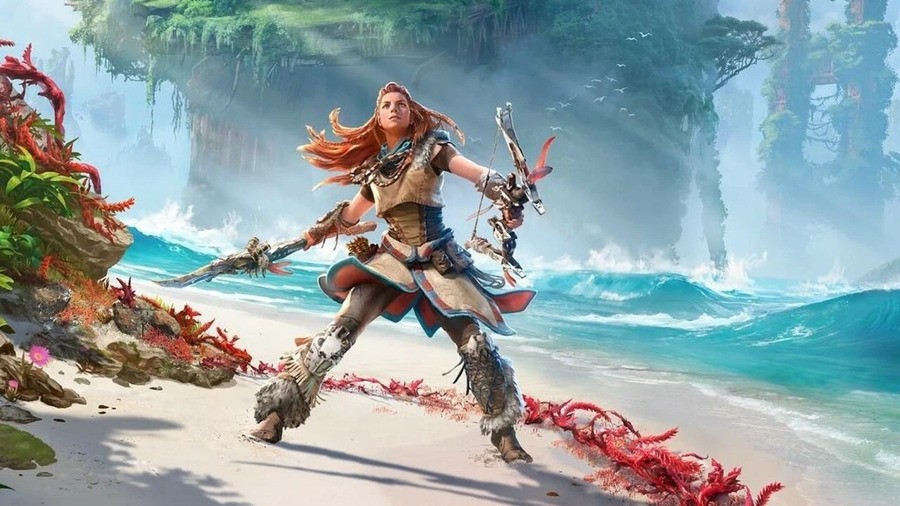 Firesprite, the studio behind PlayStation VR's surprisingly enjoyable survival horror roguelite The Persistence, is recruiting a string of new staff for a "VR action adventure project adapted from one of the most original and successful multimillion-selling console IP titles in the last 10 years". Previous job listings have referred to a "multimillion selling action RPG", and specifically referenced PSVR.
The advertisement for the Lead Producer position elaborates: "This is an exceptionally exciting project, partnering with the IP holder to create a whole new chapter in the exciting and highly original universe they have established, utilising the full immersive capabilities in VR to build a new narrative for fans and newcomers alike."
While there are no further details in the description, the wording is fascinating because it was rumoured over a year ago that Sony was exploring the possibility of a Horizon Zero Dawn spin-off built within virtual reality. At the time, Blood & Truth developer London Studio was believed to be leading the project, but given its relatively small size it wouldn't be unusual for it to recruit external support. However, it's worth noting that, as pointed out on the ResetEra forums, London Studio has since removed any references to PSVR from its website, suggesting its direction may have changed over the past year.
Whatever the case, the Firesprite job listings are vague enough that they could be attributed to a dozen other franchises. And, while the platform holder has hinted that there'll be a future for virtual reality on the PlayStation 5, it's yet to outline exactly what it has planned beyond ongoing backwards compatibility support for its existing PSVR headset.
Still, there's no question that some kind of Horizon Zero Dawn game designed to take advantage of new, updated hardware would prove a huge splash should the manufacturer really decide to move in that direction…
[source firesprite.com, via uploadvr.com, resetera.com, resetera.com, resetera.com]