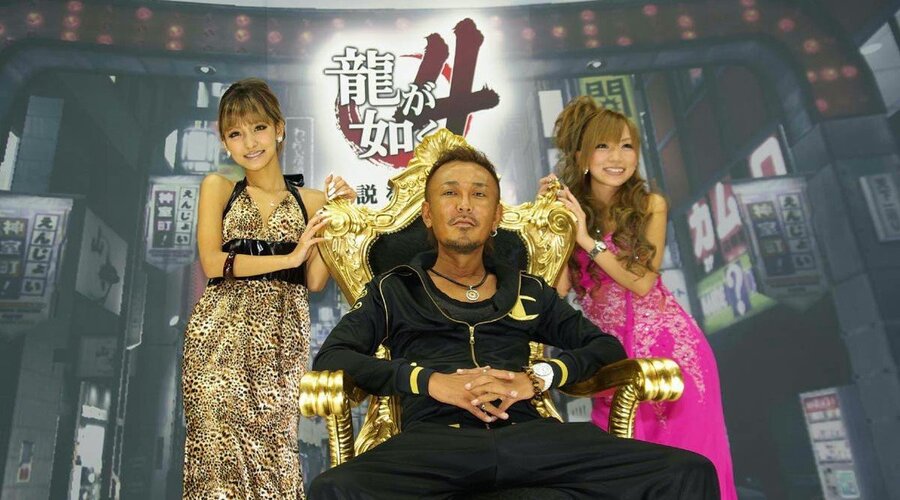 SEGA's tanned industry icon, Toshihiro Nagoshi, is about to be poached by Chinese company NetEase. That's according to Bloomberg, who are reporting that the Yakuza creator is in "final negotiations" to join the giant, following a 32-year career at the Japanese publisher. It's speculated that Nagoshi will be given the freedom to assemble his own team, where he'll create new games and franchises.
Chinese companies like Tencent and NetEase are desperately trying to scoop up international assets, as regulations are slowing growth of the video game industry domestically. It's worth noting that Nagoshi is yet to sign any contracts, but it sounds like his time at SEGA is coming to an end. For now, the publisher has declined to comment on the "employment status of individual employees".
We'll need to wait for more information, but it's probably safe to assume that Nagoshi will continue to make games in a similar style to Yakuza, should he ultimately make the move. In more recent years, the veteran has worked as a Chief Creative Officer at SEGA, overseeing all of its products, although he switched roles to Creative Director earlier this year.
[source bloomberg.com]