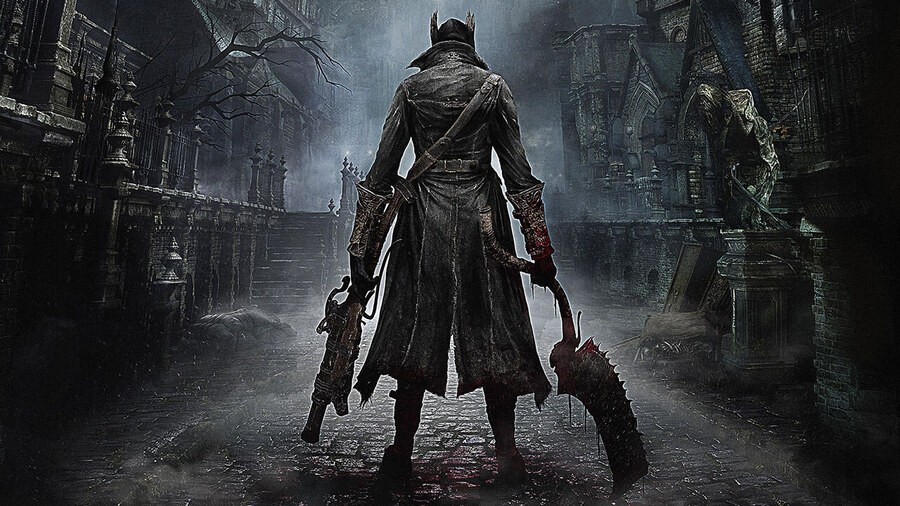 Sony, effectively, shuttered Japan Studio earlier this year, retaining Astro's Playroom developer Team Asobi and expanding it into a fully-fledged first-party team. Many, however, feel that PlayStation is turning its back on its home nation, with Gran Turismo 7 maker Polyphony Digital being its only other group based in Japan. That's not true according to PlayStation Studios boss Hermen Hulst.
"I will say that we are in some ways very much a Japanese company still," he told Game Informer. "That's our heritage. That's still part of who we are. We love our Japanese games." Hulst explained that in addition to Team Asobi and Polyphony Digital, the platform holder is also investing in its external development unit.
"We are investing in our external development group out of Tokyo as well, and that's a team that has obviously worked with the likes of From Software and Kojima Productions," he continued. "So we are very invested in Japanese development and Japanese development is something that we love. I think it's such a core part of the PlayStation identity that I can't ever see us shy away from Japanese or even Asian development."
We know that Sony XDEV is now a global operation, and has been hiring quite heavily in Tokyo and Japan. All of this means that we should, hopefully, see plenty of PlayStation published projects come out of the country over the course of the coming generation. Exciting stuff!
[source gameinformer.com]