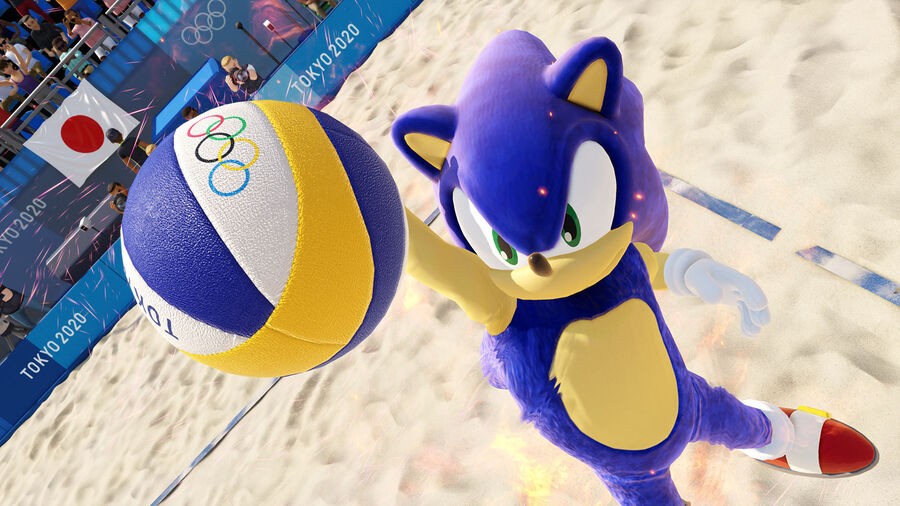 Tokyo 2020, after such a long wait, is finally underway – so this author is operating on Japan's time zone from now on. Not really, of course, but it'll be fun trying to catch as much as possible of the iconic event these coming weeks.
Sammy Barker, Editor
It's the calm before the storm in terms of new releases, so I'm somewhat psyching myself ahead of the busy review season around the corner. I've mainly been playing the new Los Santos Tuners update in GTA Online.
Liam Croft, Assistant Editor
I'll be finishing up my playthrough of Last Stop this weekend. I'm enjoying it so far, and I'll have a full review ready on Monday.
Jamie O'Neill, Reviewer
I usually try to vary my WAYP picks, but just like last weekend, I'm keen to hop back on my retro remake broomstick to play more Cotton Reboot! on PS4.
---
That's what's keeping us busy this weekend, then, but what about the rest of you? As always, let us know what you're playing in the comments section below.