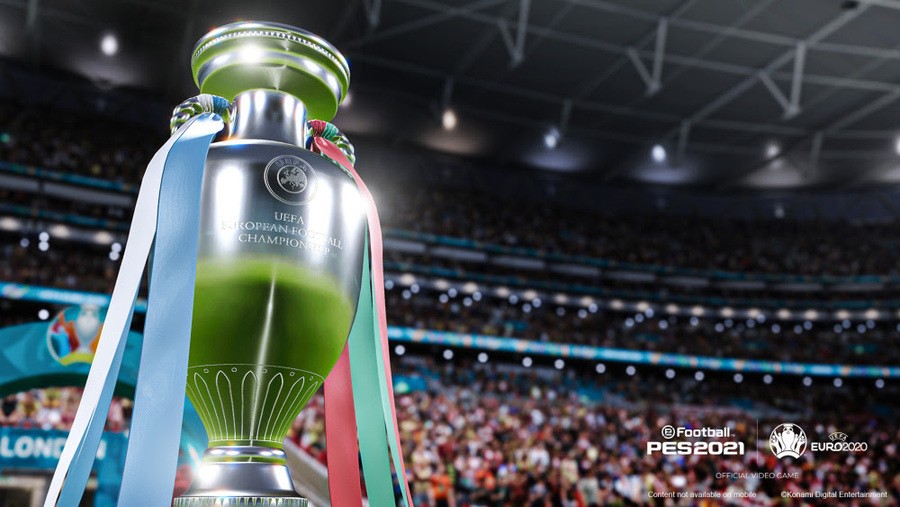 It's actually been a reasonably chaotic week here at Push Square, with multiple PlayStation Studios acquisition announcements and the reveal of Ghost of Tsushima: Director's Cut. We're looking to the weekend to play some games, then.
Sammy Barker, Editor
Euro 2020 is just about still monopolising my time – although there are considerably less games this weekend – so while I am eager to get back to Assassin's Creed Valhalla, it just doesn't feel like the right moment. Yet! To be honest, I'll probably just play more PES 2021.
Robert Ramsey, Deputy Editor
Want to know what full weeb looks like? It's playing nothing but the Japanese version of Samurai Warriors 5 all weekend. No, I can't read Japanese, but the game's fun as hell. Expect some kind of hands on impressions next week!
Liam Croft, Assistant Editor
I'll be cracking on with Returnal and trying to make it to the fourth biome. What an awesome game.
Jamie O'Neill, Reviewer
2021 continues to be the year to dust off my PS3, so I'll combine my love of PS3 with my love of blue skies SEGA by playing After Burner Climax and OutRun Online Arcade.
---
What are you playing this weekend? Is there anything in particular you're looking to in order to keep you occupied? As always, let us know in the comments section below.