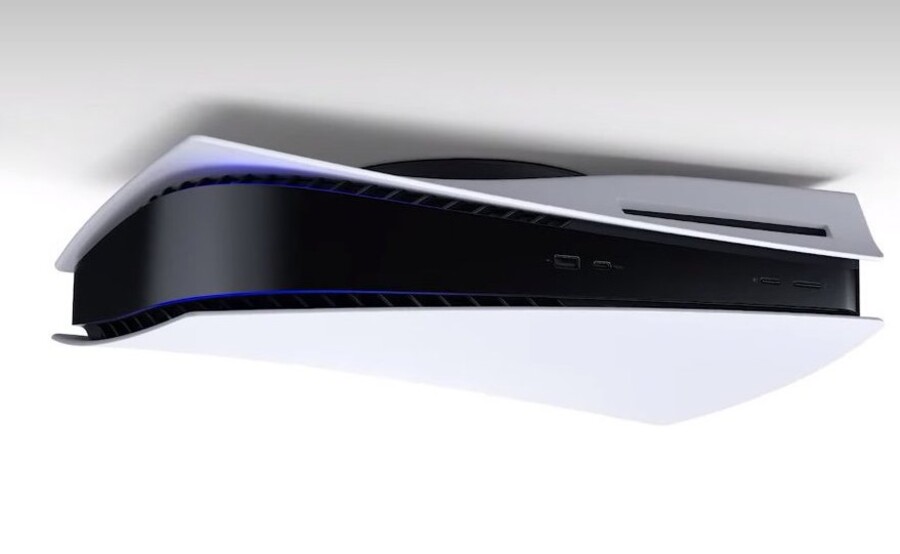 Update: Well, we didn't think that Sony would actually pull the ad — but it did, just a couple of hours after the publishing of this article.
Maybe we'll get a reshoot?
---
Original Story: Everyone knows that when placed horizontally, the PlayStation 5's disc drive (if it has one!) should be on the bottom, right?
... Right?
Well, whoever directed this new Sony ad didn't seem to get the memo. The wholesome video shows a father putting his son to bed, before going to off to enjoy some peace and quiet with God of War on his PS5. Except if you pay close attention, you can see that the PS5 is positioned upside down, with the disc drive on top. Foolish!
What makes this funnier is the fact that not too long after the PS5's launch, PlayStation Studios boss Hermen Hulst actually made the same mistake, posting a picture of his PS5 sitting upside down. Said image was quickly removed once hordes of know-it-alls pointed the error out on social media, but we doubt Sony will be taking this ad down any time soon.
Anyway, let's all point and laugh in the comments section below.
[source twitter.com, via twitter.com]