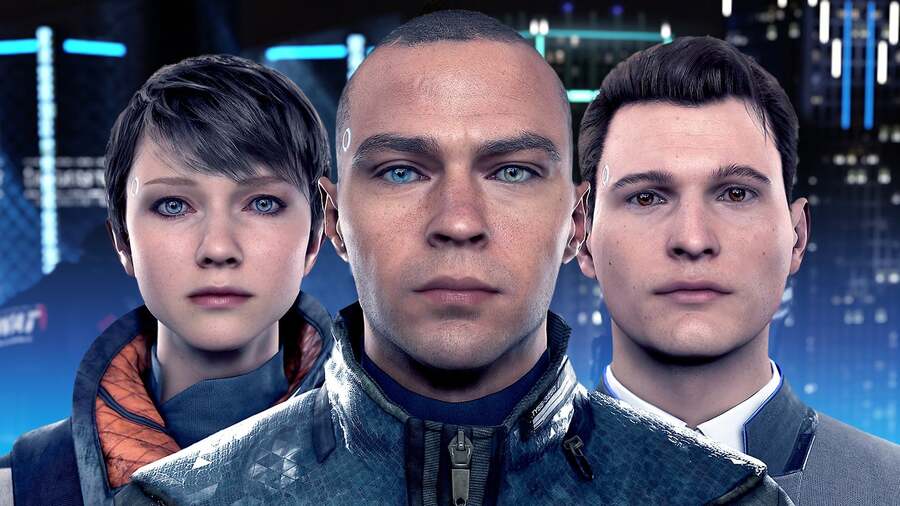 French team Quantic Dream has announced its premier PlayStation 4 title Detroit: Become Human has now sold more than six million copies worldwide across Sony's last-gen console and the more recent PC port. The developer took to Twitter to thank everyone that has purchased the game, of which it is "proud of".
It's not known whether the game's inclusion in the PS Plus service back in July 2019 has contributed to the statistic, but we have to imagine those download figures are kept separate from actual purchases. What's next from Quantic Dream next, then? It's been more than three years since our 7/10 review of Detroit: Become Human was first published, so you have to imagine the developer is in full production of its next big game. Well, we hope it is, anyway.
Were you one of those six million buyers? Let us know in the comments below.
[source twitter.com]