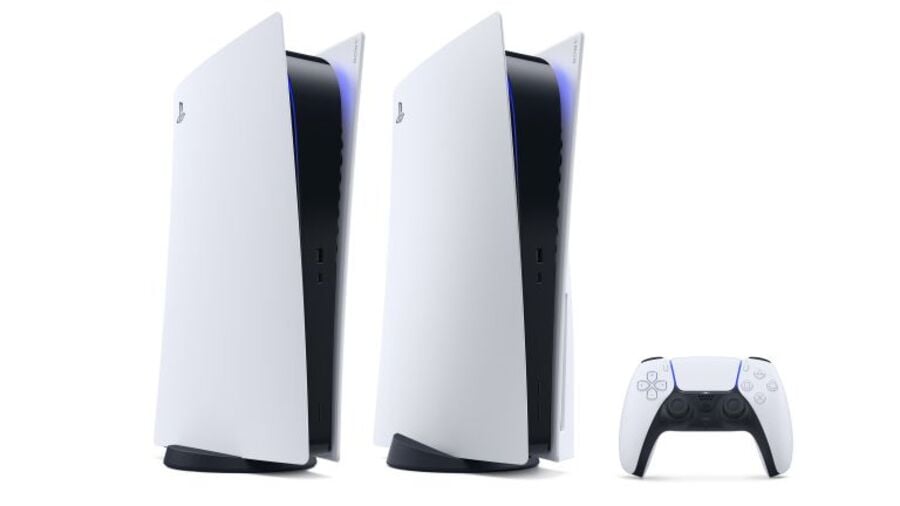 Actually finding PS5 stock has been hell for many gamers, but the wait may have been worth it for some Walmart customers. Emails shared on Twitter show how a handful of PS5 Digital Edition purchasers were upgraded to the Blu-ray model for free, after the retailer oversold its allocation of the download-only device.
Considering there is a $100 difference between the units, this is a welcome change. Obviously, you can ignore the disc drive on the standard PS5 model if you want to, but having the option to use it doesn't hurt. The best news is that Walmart has promised that orders will still be delivered "on time", so it's not like there's going to be a delay on new supply.
"We apologise for the mix-up," the firm said, "but hope you'll enjoy the upgrade on us." You never know in 2021, of course, but we can't imagine there'll be too many complaints here.
[source twitter.com]