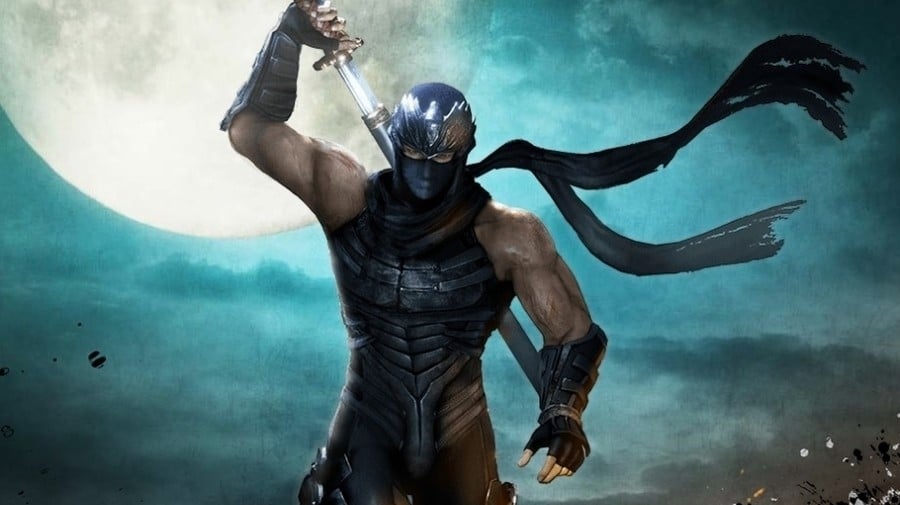 From freezing to utterly sweltering: the weather's about as unpredictable as Sony these days. It's been a bit of quiet week for PlayStation, aside from casual confirmation of God of War Ragnarok coming to the PS4. That went down about as well as you can imagine.
Sammy Barker, Editor
I, perhaps foolishly, decided to start Assassin's Creed Valhalla. I've already put in a good four or five hours, which means I'm still in the thick of the prologue. Fascinatingly, Trophy data shows that only 65 per cent of players even made it to the main map of England. Perhaps Ubisoft needs to rethink its approach to these mammoth open world games?
Robert Ramsey, Deputy Editor
It's a big weekend for me, as I've joined the Earth Defense Force. I'll be assuming voxel form in Earth Defense Force: World Brothers, in order to put a stop to giant bugs, alien robots, and everything in between. I'll give it everything I've got!
Stephen Tailby, Associate Editor
I'll have to ignore my ever-growing backlog once again, as I still have one or two games to review. Up next is Ninja Gaiden: Master Collection, which brings some of Ryu's adventures to PS4 in one package. Maybe I can sneak in some Knockout City matches if I can't deal with all the brutal ninja action.
Jamie O'Neill, Reviewer
June 2021 is an Insomniac Games celebration month in my eyes, so I'll play a different Insomniac title on all four of June's weekends. I'll start with PS3 Ratchet & Clank: Quest for Booty, because like inFAMOUS: Festival of Blood it has a four-ish hour game length, which is ideal for me.
---
What's keeping you busy this weekend? Which titles are on your gaming agenda? How will you be preparing for the impending E3 2021? Let us know in the comments section below.