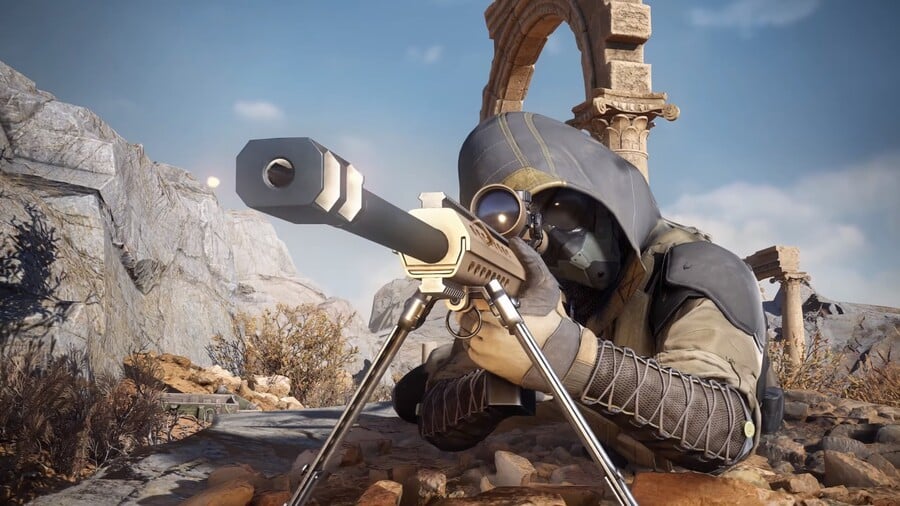 After a bizarre last-minute delay, CI Games' long-range snipe-a-thon Sniper Ghost Warrior Contracts 2 will finally set sights on the PlayStation 5 on 24th August. The title, of course, launched on PS4 on 4th June and was originally scheduled to deploy on Sony's next-gen system at the same time, but the developer made the unprecedented decision to push the PS5 release back due to "unforeseen issues".
"The PS5 edition will see the fan-celebrated title further enhanced, with players benefitting from DualSense adaptive triggers that give each weapon its own distinct feeling, improved SSD loading times, upgraded textures and visuals, and the ability to play in either performance mode or visual mode," the press release points out.
The developer will also be giving away the game's first expansion pack free-of-charge, and it'll feature a "brand new and extensive region, complete with additional objectives and contracts". There's no word on a firm date for that just yet, but CI Games promises that there'll be "more news soon".
In the meantime, remember that the game is eligible for a free PS4 to PS5 upgrade, so you don't have to hang around if you want to play it now.