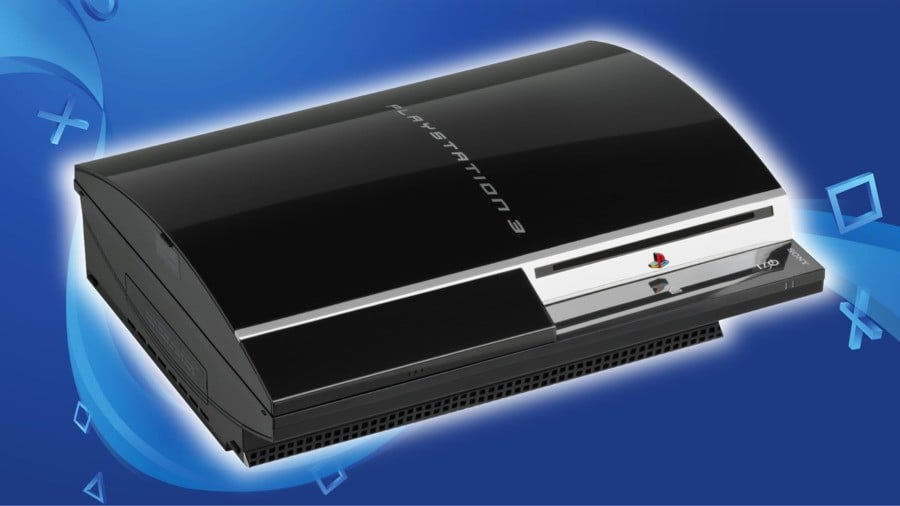 The PlayStation 3, almost 15 years old at this point, has received a new system software update. For those still rocking Sony's seventh-generation console, firmware version 4.88 was released yesterday, ready to be downloaded and installed.
It wasn't that long ago that Sony was planning to shut down the machine's PS Store. Of course, that decision was reversed after a significant outcry from users, and now, the platform holder has pushed out new firmware for good measure. It's been a turbulent time for PS3 fans, then.
What does this new update do? All together now: it "improves system performance". We hope you have those stability GIFs ready. Are you still playing your PS3? If so, what're ya playin'? Tell us in the comments section below.
[source playstation.com, via gamesradar.com]