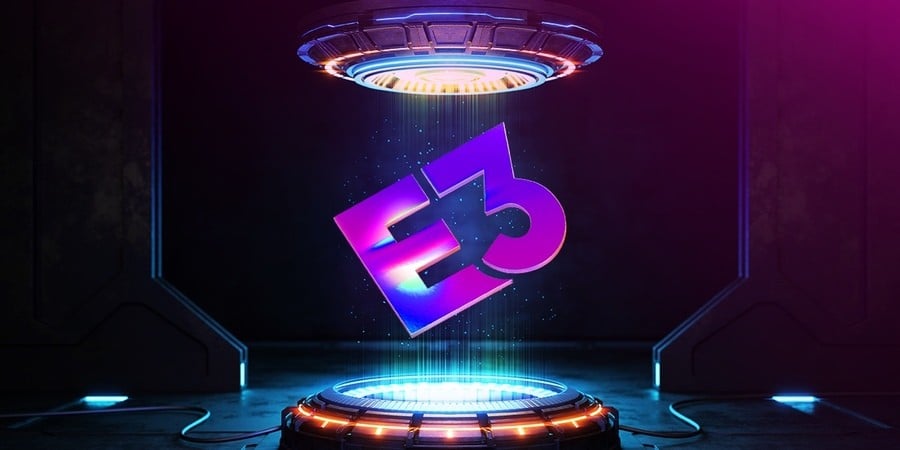 Believe it or not, E3 2021 has come and gone, and it was... Well, we've already made our own thoughts pretty clear. As always, though, we want your opinion. Taking into account all of the PlayStation-related announcements and news, did you enjoy E3 2021?
The general consensus online appears to be that E3 was a bit crap this year — and we're sure some of you would say that's putting it lightly. There's no question that the coronavirus pandemic has impacted developers big and small, and we're still feeling the shockwaves throughout the industry. But if publishers aren't really ready for E3, and they don't really have anything to show, should they be taking part in the event to begin with? Arguably not, since it just seems to wind people up.
And so we ask: did E3 2021 suck? Vote in our polls, and then give us an honest opinion in the comments section below.