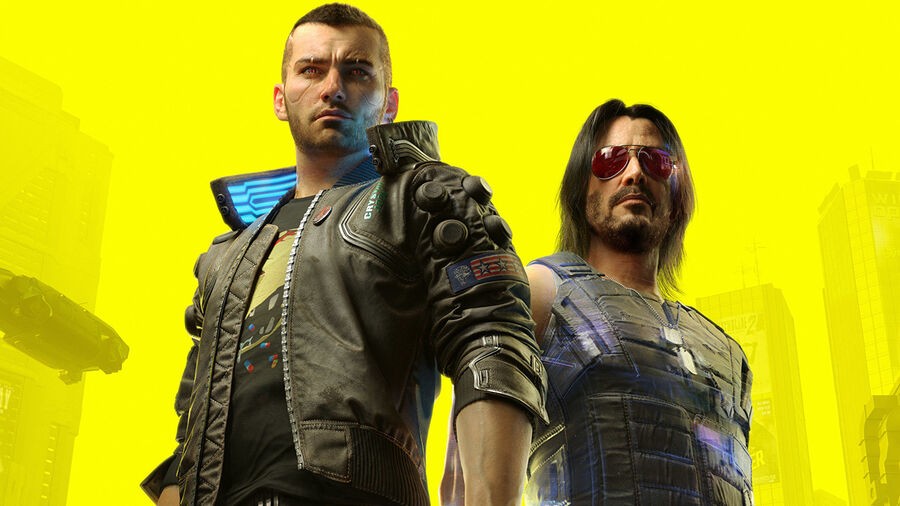 As part of a new interview with Axios, PlayStation boss Jim Ryan has commented on the delisting of Cyberpunk 2077 from the PS Store last December. Six months after the RPG's hotly-anticipated release, the game is yet to return to Sony's digital supermarket, and that's because the company didn't want to sell something with the knowledge it may be broken. Ryan explained: "This was a tough decision for us to make, but ultimately, we had to act in the interests of the PlayStation Community, and not knowingly sell a game that might result in a bad experience for them."
The outlet then clarifies that the PlayStation suit didn't offer any details as to what CD Projekt RED needs to achieve or do in order to get Cyberpunk 2077 back on the PS Store. As recently as 25th May 2021, the Polish developer said it was in talks with Sony over the game's return to the storefront. CEO Adam Kiciński said: "We are still in discussions and with every patch the game gets better and there is a visible progress, but as we said the decision is an exclusive decision of Sony, so we are waiting for the information about the fact that they took the decision to bring back this game."
The last patch for Cyberpunk 2077 arrived almost two months ago at the time of writing, so it's certainly been a while since the RPG was last updated and improved. During that time, it was reported the game sold 13.7 million copies, of which 28 per cent were for the PS4 version. And then there was the recent pre-release montage put together by developers that showcased just some of the glitches experienced.
[source axios.com]