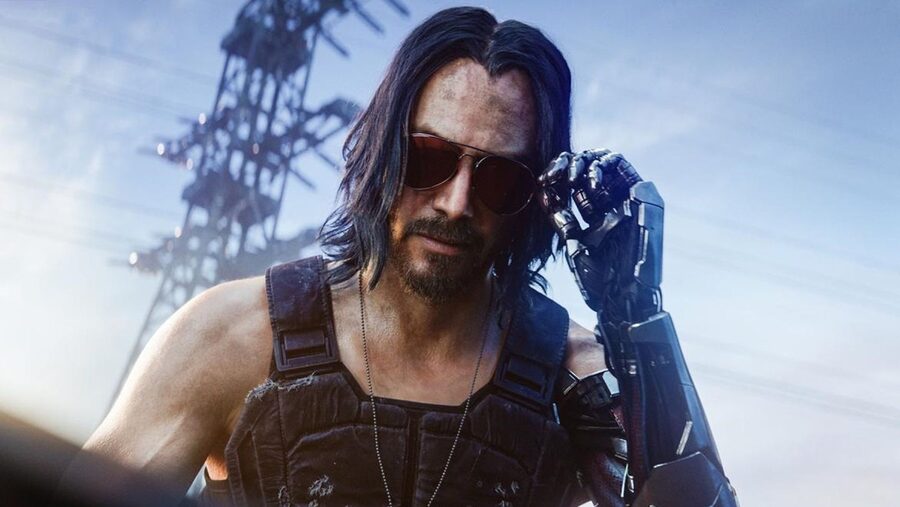 New information on Cyberpunk 2077 sales has been released, confirming that the open world RPG sold 13.7 million copies by the end of 2020, after it released on the 10th December. Of course, the game's disastrous launch is well documented at this point — especially on PlayStation 4 — but it still made CD Projekt Red an awful lot of money.
Interestingly, 28 per cent of those sales were apparently on PS4, compared to 17 per cent on Xbox One. The majority of sales, perhaps unsurprisingly, were made on PC, which commanded 56 per cent of the total.
However, it should be reiterated that these are 2020 sales only. It's very likely that PS4 numbers dropped significantly once the Cyberpunk 2077 was removed from the PlayStation Store. It'll be interesting to see how well the native PS5 version of Cyberpunk 2077 sells when it's released in the latter half of this year.
[source twitter.com]