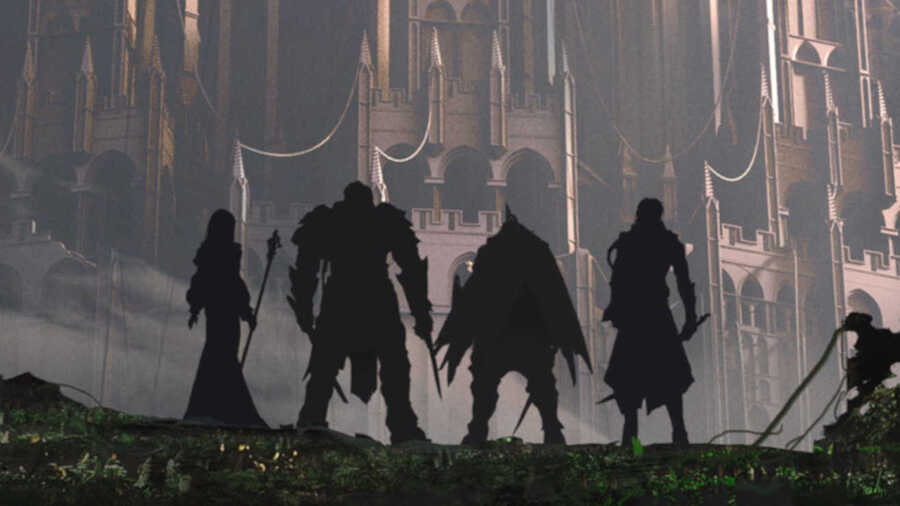 Babylon's Fall will finally be making a return during Square Enix's E3 2021 press conference, the publisher has announced. Developed by Platinum Games, the proposed action RPG caught our attention when it was first revealed all the way back at E3 2018.
Since then, updates have been very few and far between — and we're yet to really see the title in action. Fortunately, Square Enix is teasing "exciting" news regarding the game, and it'll be a major part of the company's aforementioned showcase.
Interestingly, there could be another layer to this story. Just a day or so ago, what seems to be a closed beta test for Babylon's Fall was added to Steam's database (as reported by Gematsu). It could be that this E3 announcement is tied to a shadow drop of said beta, if the database leak is accurate.
In any case, we're looking forward to seeing more of Babylon's Fall. What do you hope to see? Release date? More gameplay? A playable beta or demo out of nowhere? Pull off some very flashy moves in the comments section below.