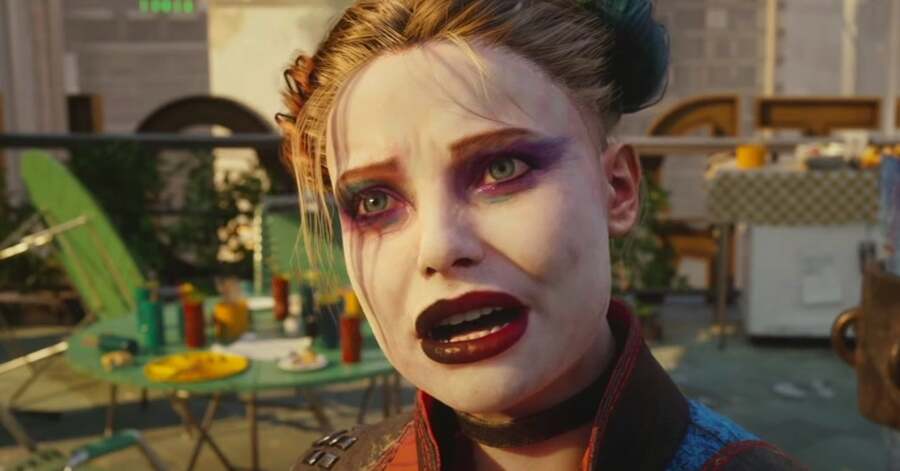 The future of Warner Bros gaming division has been plunged into uncertainty once more, as AT&T is unloading its media business as part of a $43 billion merger with cable company Discovery. The arrangement is complicated – and won't be completed until mid-2022 should shareholders agree – but it will effectively see the establishment of an entirely new organisation overseen by both AT&T and Discovery shareholders, which is being billed as "one of the largest global streaming players".
Of course, our interest begins and ends with Warner Bros Interactive, the gaming division of WarnerMedia. And its future remains unclear: "Some of the gaming arm will stay with AT&T and some will go with the new company," a spokesperson told Axios. At this time, it's unclear who will retain ownership of who, but this is likely to cause some serious headaches. AT&T had attempted to sell off its games publishing arm entirely last year, but eventually decided to keep it in-house after it couldn't find a buyer willing to pay its asking price.
So exactly what this means for teams like NetherRealm Studios, Rocksteady, TT Games, and Avalanche Software is still up in the air. Warner Bros' biggest intellectual property, like DC Comics, will transition ownership to the new company formed by AT&T and Discovery, so it makes sense that titles like Gotham Knights and Suicide Squad: Kill the Justice League will remain under that umbrella. But that seems messy, and the focus doesn't appear to be on games at all really – it's all about creating a competitor to Netflix and Disney+.
[source ign.com, via videogameschronicle.com, twitter.com, videogameschronicle.com]