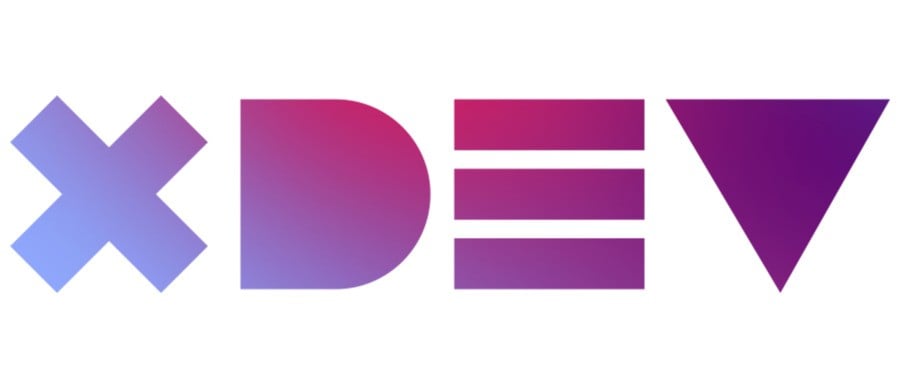 Sony XDEV Europe has collaborated with independent teams like Quantic Dream and Housemarque for many years, but now its remit appears to span worldwide. The Liverpool-based studio responsible for releases like Returnal and Detroit: Become Human historically only interfaced with European teams, but an internal reshuffle appears to have put it in charge of PlayStation's second-party operations worldwide.
While the team's website remains unchanged – it doesn't even mention more recent releases like Sackboy: A Big Adventure – alterations on PlayStation.com and career-focused social network LinkedIn appear to demonstrate the shift. Long-time employees now describe their roles as External Producers within the PlayStation Studios framework. Some even list their positions as Global External Producers, illustrating that this is now a worldwide operation.
On the platform holder's official website, Sony XDEV – no longer named Sony XDEV Europe, we'd like to stress – is described as: "Collaborating with ambitious external studios across the globe." Presumably that means it'll be involved with upcoming projects from Jade Raymond's team Haven and the ex-Destiny developers at Firewalk Studios.
Japan Studio, which shuttered recently, had its own XDEV outreach program which saw it collaborating with independent developers like FromSoftware on Bloodborne. However, at the time of the division's disbandment, a spokesperson for the platform holder said that any external production roles would be "concentrated within the global functions of PlayStation Studios". We suspect, then, that XDEV is also in charge of any collaborations with Japanese developers as well.
This does seem like a big change, and it'll be interesting to see how its output evolves over the coming years. Sony XDEV Europe has always been a prolific part of PlayStation's portfolio, but if its operations are now global does that mean it'll be collaborating on more projects – or simply cherry-picking the very best teams from around the world? We'll contact Sony to try and get an update on XDEV's role moving forwards.
[source playstation.com, via linkedin.com, linkedin.com]