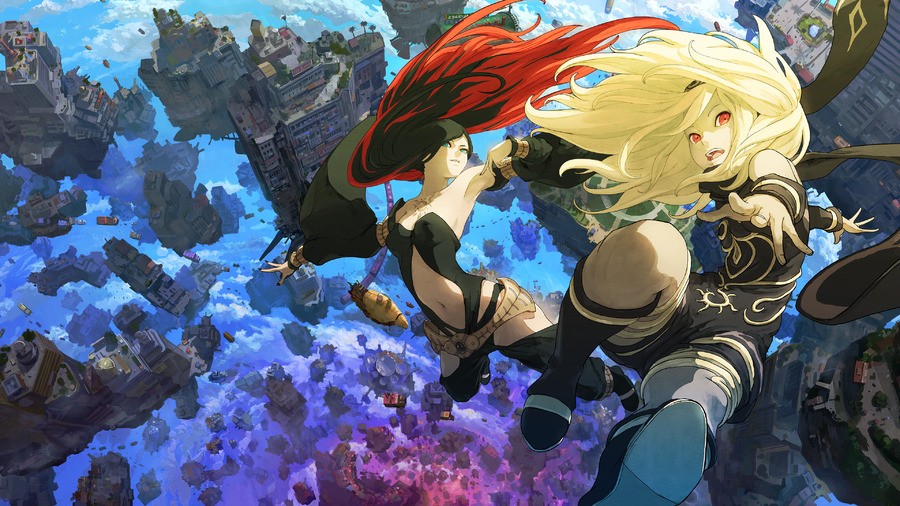 Sony has officially confirmed that it's "re-organising" Japan Studio, effective 1st April. One of the oldest first-party teams within the platform holder's stable will be restructured around Team ASOBI, the developer of the recent Astro's Playroom, as well as Astro Bot Rescue Mission and The Playroom VR.
A statement shared with IGN explains: "In an effort to further strengthen business operations, SIE can confirm PlayStation Studios Japan Studio will be re-organised into a new organisation on 1st April. Japan Studio will be re-centered to Team ASOBI, the creative team behind Astro's Playroom, allowing the team to focus on a single vision and build on the popularity of Astro's Playroom."
More interestingly, the manufacturer has confirmed that any external production roles will be "concentrated within the global functions of PlayStation Studios". In addition to internal projects, Japan Studio is perhaps best known for its collaborations, like Bloodborne (which it made with FromSoftware) and Everybody's Golf (which it made with Clap-Hanz).
It's an interesting but not all together unsurprising turn of events – especially with the raft of high-profile departures at the developer of late. It's perhaps worth noting that, in terms of purely internal productions, Japan Studio's output over the past five years has consisted of a Knack sequel, two LocoRoco remasters, and the aforementioned Astro Bot titles.
However, the developer's back-catalogue is much more compelling, with legendary franchises like Ape Escape and Shadow of the Colossus among it. It's also true that, while they may not have been huge sellers, franchises like Gravity Rush added much-needed diversity to PlayStation's first-party portfolio. It'll be a shame to see that variety disappear.
Most curious of all is that, in an era where competitors are buying up studios like toilet paper in a pandemic, Sony is seemingly scaling back its operations. Obviously quality is better than quantity, but in the here and now, this doesn't feel like a particularly good example of the "organic growth" PlayStation boss Jim Ryan has been talking about for the past 18 months or so.
[source ign.com]