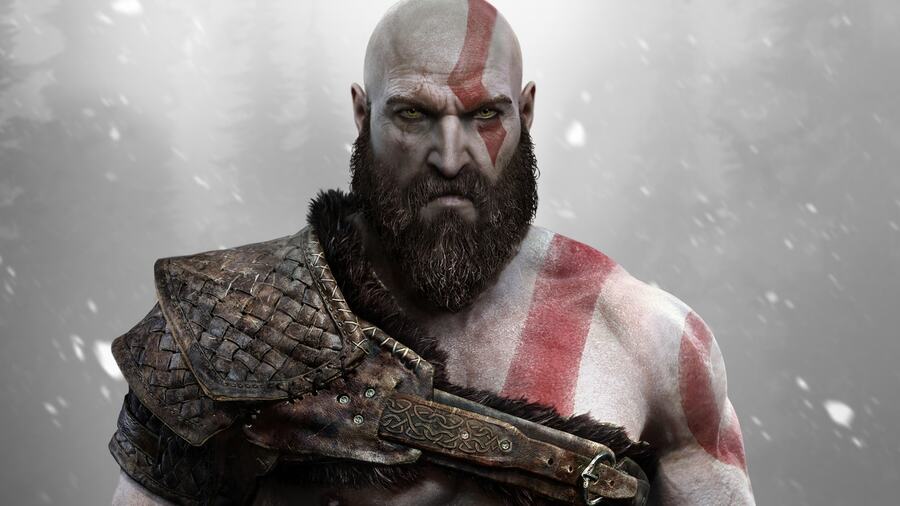 Update: Oh for Kratos' sake, Sony. Apparently, the God of War Ragnarok logo that spawned this news story is actually fan-made. And Sony only went and used the bloody thing in its official investor presentation.
Needless to say, it's had everyone fooled. Even Sony.
We still hope the game's actually called God of War Ragnarok...
---
Original Story: Guess what? The game that we've been calling God of War Ragnarok from the moment it was announced is officially called... God of War Ragnarok.
So why is this news? Well, Sony has yet to actually give the in-development sequel an official name. On documents and in interviews, the game has always been referred to as "the next God of War", "the new God of War", or "God of War sequel". Even the title's announcement trailer didn't give the project a name — all we got was "Ragnarok is coming".
But now, 'God of War Ragnarok' has shown up as an official logo in Sony's latest investor presentation. It's official!
To be honest, at this point, we would have been disappointed if it was called anything else. How do you feel about the name? Watch where you're throwing that axe in the comments section below.
[source sony.com, via gematsu.com]