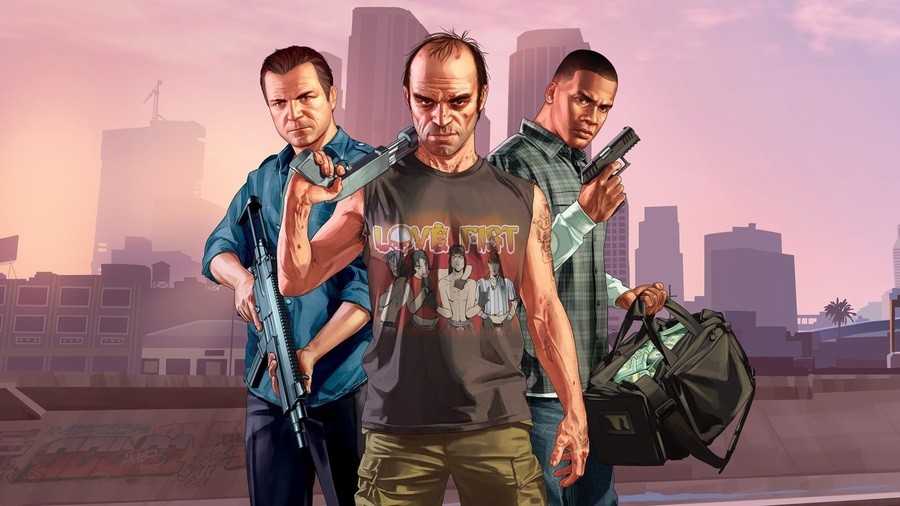 The promised PlayStation 5 version of Grand Theft Auto V (along with GTA Online) will release on 11th November 2021, Rockstar has confirmed. The developer casually let the release date slip in its latest blog update, promising an "expanded and enhanced" edition of the ridiculously successful open world game.
It also sounds like GTA Online players have something to look forward to this summer: "As an added bonus, this summer's updates to GTA Online will include special benefits for players to take advantage of in these expanded and enhanced versions when they drop." More details are coming soon, apparently.
Rockstar also reiterates its deal with Sony: "This new standalone version of GTA Online will be available for free exclusively to PlayStation 5 players during the first three months."
So there you have it: Grand Theft Auto V has a PS5 release date out of nowhere. Dare we ask if you'll be playing it on Sony's current-gen system? Wonder if we'll ever get Grand Theft Auto 6 in the comments section below.
[source rockstargames.com]