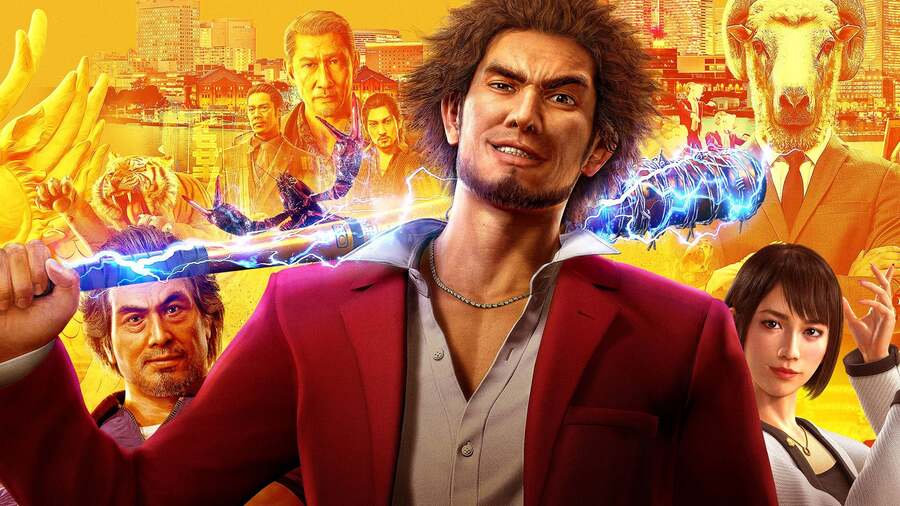 If the turn-based combat of Yakuza: Like a Dragon discouraged you from checking out that particular entry, then the franchise might not be for you going forward. Creator Toshihiro Nagoshi and producer Kazuki Hosokawa have revealed in a new interview with IGN that future instalments in the Yakuza series will keep the turn-based combat systems.
They both said: "The Yakuza series has been transformed into a turn-based RPG. On the other hand, over the year, Ryu ga Gotoku Studio has accumulated resources and know-how of making flashy and exhilarating action games that are effortless to enjoy. We decided that we should let our signature action gameplay live on through Lost Judgement."
The decision to adopt turn-based combat in the Yakuza games originally started as an April Fools joke, before it was confirmed that the introduction of new protagonist Ichiban Kasuga would also bring with him the old-school style of engagements. While Yakuza: Like a Dragon did go on to review very well, some fans didn't like the turn-based combat so much — compared to the traditional action we've come to know and love, at least.
For those diehards, though, there's still Lost Judgment. Detective Takayuki Yagami is back for a sequel coming to PS5 and PS4 on 24th September 2021 across the globe, and it will continue that lineage of action combat. Did you enjoy the turn-based combat of Yakuza: Like a Dragon, or were you hoping Ryu ga Gotoku would bring back the usual action-focused systems for the next game? Debate away in the comments below.
[source ign.com]