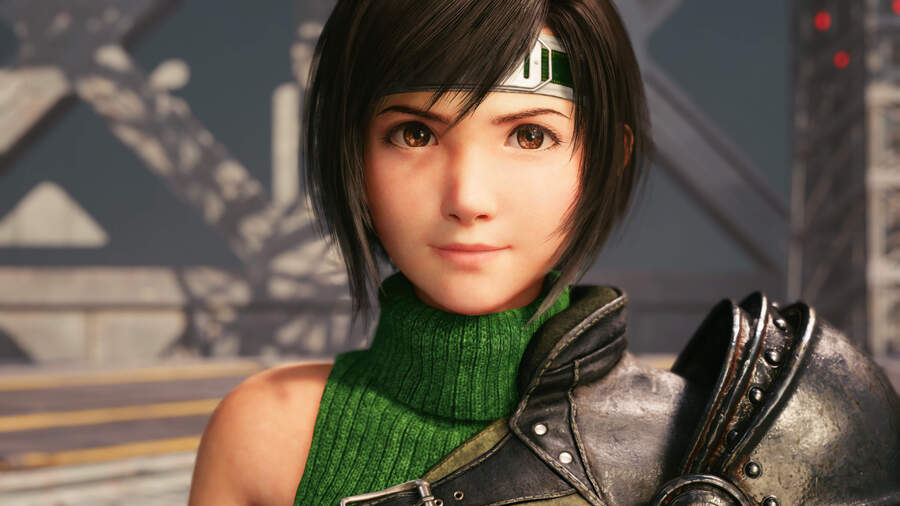 If you're planning to pick up a physical copy of Final Fantasy VII Remake Intergrade, then you'll need to redeem a download code to play new DLC add-on, Episode Yuffie, which comes included. That's according to Australian retailer EB Games at least, which added the following language to the re-release's product page: "The new episode, featuring Yuffie, will be a code supplied in the box."
Obviously this will render pre-owned copies potentially incomplete if previous players already redeemed the code, and it also raises preservation concerns should the PS Store ever be taken offline entirely. You'll obviously need an Internet connection to download the content at launch, which is worth keeping in mind if you are planning to go physical with this title.
It looks like it'll be worth the bandwidth, at least, as the latest trailer for the expansion teased lots of exciting moments. Remember, if you already own Final Fantasy VII Remake – aside from the free PS Plus version – then you'll be able to upgrade your existing copy for free, although you will have to pay for the Episode Yuffie DLC if you take that route.
[source ebgames.com.au, via twitter.com]