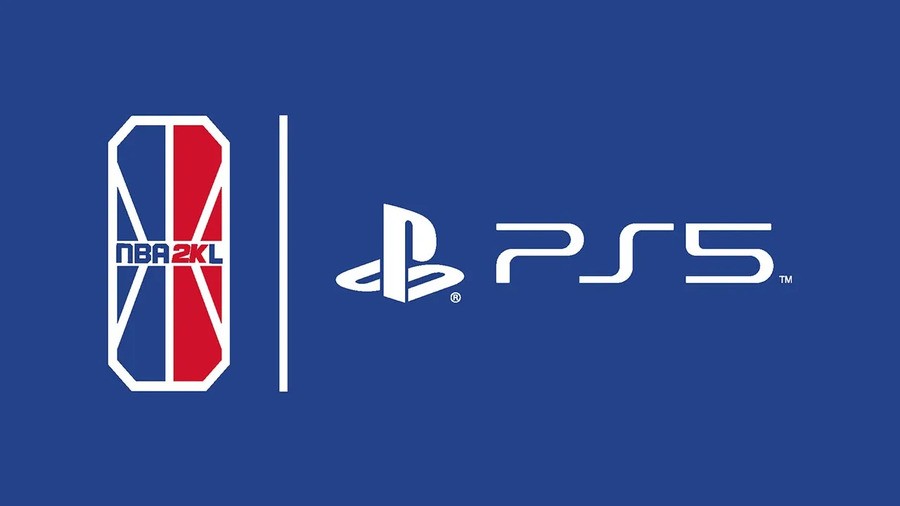 While it's gone under the radar in communities like Push Square, Sony is making a strong push into the eSports sector. The company's YouTube channel is filled with daily livestreams, Gran Turismo Sport has become one of the most successful competitive games in the industry, and the organisation recently acquired the EVO fighting game tournament.
And now, much like with the Call of Duty League, the company's signed a deal to make PlayStation 5 the official console of the NBA 2K League. According to a PlayStation Blog post, this is a multiyear partnership which will begin in May as the competition's fourth season tips off: "You will see all 23 NBA 2K League teams and 138 players in the league compete on PS5 during games and events."
Considering that PlayStation also has marketing rights to NBA 2K21, this deal makes sense. And in addition to sponsoring the NBA 2K League, the manufacturer will be running its own tournaments and competitions in the game, with various prizes up for grabs. You can find out more about how to participate through here.
Sony definitely sees eSports as a big growth opportunity, and it's strongly aligning its brand with some of the biggest competitions and franchises now. It'll be interesting to see whether it makes any other first-party games with an eSports focus to complement GT Sport and MLB The Show 21; Naughty Dog's upcoming The Last of Us multiplayer spin-off certainly seems like it could become a potential candidate for competitive play.
[source blog.playstation.com]