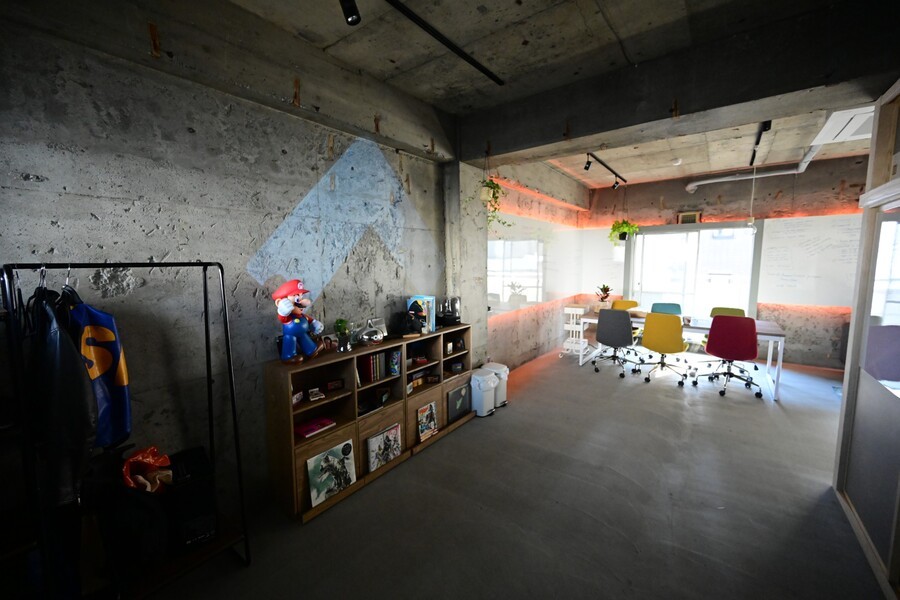 Depending on which Twitter accounts you follow, Sony is stepping away from indie developers and has turned its back on the Japanese development scene. The company's official sponsorship of Asobu is presumably just a ruse, then – this doesn't fit the narrative at all, does it?
For those who don't know – and, we'll admit, we had to Google it – Asobu is a community hub for Japanese indie creators based in Shibuya, Tokyo. It's a place for developers to come together, share ideas, and work on projects – a little bit like an independent YouTube Space but for game development.
As an official sponsor, we assume PlayStation will be providing financial support, knowledge, and publishing opportunities. It's great to see the company supporting grass roots initiatives like this, and we hope it helps to cultivate some fun projects in the future.
[source twitter.com]