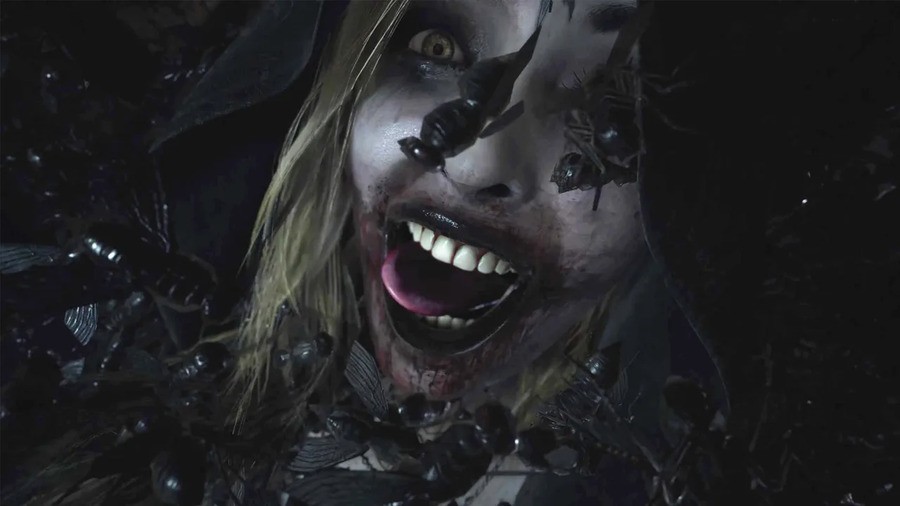 Resident Evil Village will run at 60 frames-per-second in 4K on PlayStation 5 – assuming you have raytracing disabled. Enabling the fancy reflection features will drop the framerate to 45 frames-per-second, although its 4K resolution will be retained. There's no raytracing option at 60 frames-per-second, but we'd love to see this added post-release, similar to Marvel's Spider-Man: Miles Morales.
On the PlayStation 4, the resolution drops significantly. Those still playing on a base console will get 900p at 45 frames-per-second, although the PS4 Pro will offer 1080p at 60 frames-per-second. Those who want a higher resolution on Sony's mid-gen console will also be able to opt for 4K at 30 frames-per-second courtesy of a "high resolution" toggle – although we expect there'll be some form of reconstruction involved there.
All in all it's another impressive turnout for the RE Engine, considering the breadth of different platforms involved here. However, we are concerned by the emphasis on 45 frames-per-second – perhaps an option to cap at 30 frames-per-second would have been preferred by those sensitive to inconsistent framerates. The proof will be in the pudding, we suppose – all we can say so far is that the title's looking stunning in its latest gameplay trailer.
You'll be able to see for yourself when a new Resident Evil Village demo rolls out on both PS5 and PS4 over the coming weeks, and you can find out when to play through here.
[source residentevil.com]