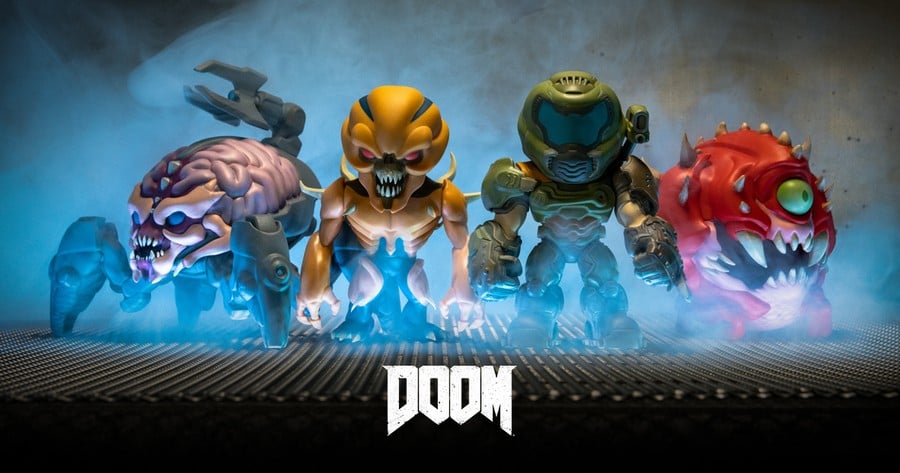 Bethesda has just announced a set of official DOOM vinyl figures.
These cute little collectables are produced by Numskull. The DOOM Slayer himself is joined by three demonic nasties: Cacodemon, Arachnotron, and Imp. We've carved up a few of those in our time. These figurines can be found in DOOM Eternal, and now you can own them in real life, which is pretty cool.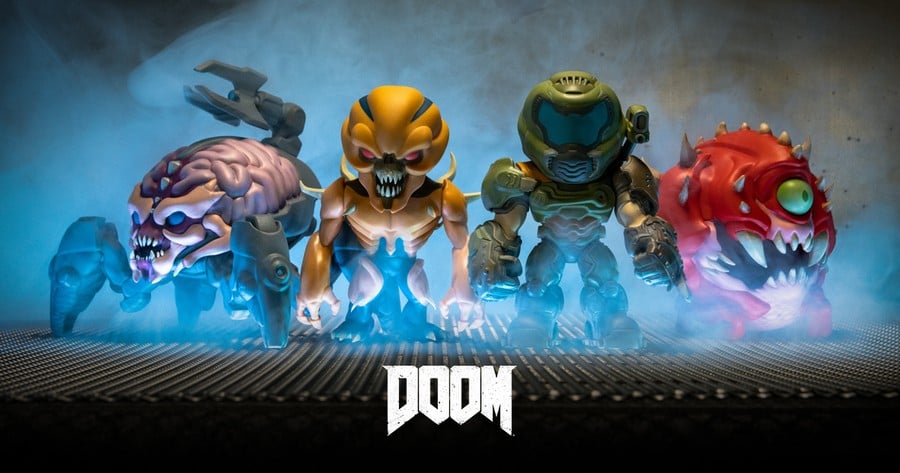 These first four figures will be available starting in June, with more to follow in later months. They're all up for pre-order right now, so if there's a space on your shelf to fill, look no further.
Will you be grabbing these DOOM figures? Tell us in the comments section below.