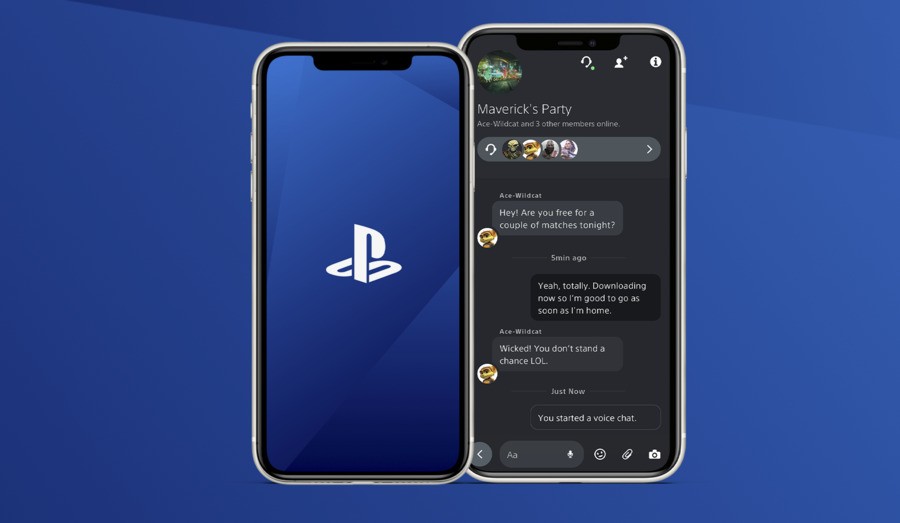 Sony's official PlayStation App has cracked 100 million installs on mobile devices — and that's through Google's Play Store alone. It's an impressive number which has no doubt been bolstered by the popularity of the PS5, which launched back in November.
For the sake of context, the PS4 has sold around 115 million units to date. And since the PlayStation app is designed to be companion software, it's fair to assume that a huge number of console owners will have the app on hand.
And to be fair, it does make for a decent little companion; you can access things like the PlayStation Store, messages, and your friends list from your phone. It's not perfect by any means, but Sony recently said that it'll be adding more features in future updates.
Do you use the PlayStation app? Take a quick look before bed in the comments section below.
[source androidpolice.com]