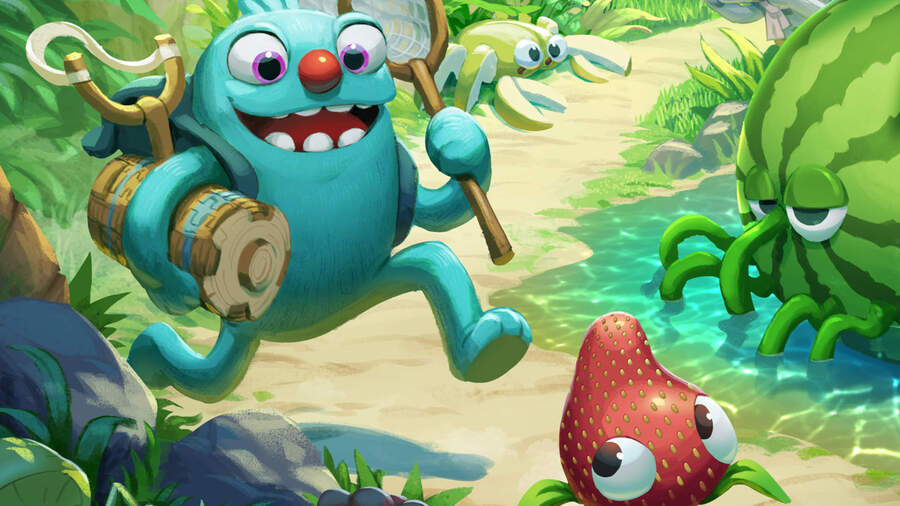 Another relatively drab week has concluded in the PlayStation Nation, but hopefully things are looking up as we edge towards the busy Spring period. Here's what's keeping us busy this weekend.
Sammy Barker, Editor
To be honest, I just want to mess about with FIFA 21 this weekend and relax a little bit. I did start Bugsnax earlier in the week, and I've been enjoying that.
Stephen Tailby, Associate Editor
I have a fair bit I can play this weekend. Primarily, I'm going to be taking a look at a couple of indie titles for review — Signs of the Sojourner and Star Renegades. If I get time, though, I'd like to crack on with Final Fantasy VII Remake. I recently bought a couple of games I've been meaning to play for ages, but they might have to wait until next week.
Liam Croft, Assistant Editor
Since I'm actually playing a new PS5 game at the moment, I have reason to participate in WAYP once more! I'll be continuing my playthrough in Yakuza: Like a Dragon, which I'm thoroughly enjoying. Up to chapter five at the time of writing this, I'm taking it slow and completing as many substories as I can. What a game, even if the main narrative isn't quite what I thought it would be at this current point.
Graham Banas, Reviewer
While I may be waist-deep in a couple of reviews, it's important that I keep in mind there's a new season coming up for Rainbow Six: Siege. I gotta keep my wits about me and continue to play that with my squadmates. After all, it takes a whole lot of practice to stay one step ahead of all the cheaters! I still haven't even started Maquette, though. Maybe I should play that first...
Jamie O'Neill, Reviewer
I'm still revelling in March 2021's PS Plus release of Final Fantasy VII Remake, which means I'll bust out Cloud's Buster Sword, and continue my mini Final Fantasy VII celebration by hooking up my mini console, so I can play the Midgar opening in the PS1 original on my PlayStation Classic.
---
What are you playing this weekend? What's keeping you busy as we dig deeper into March? Let us know in the comments section below.