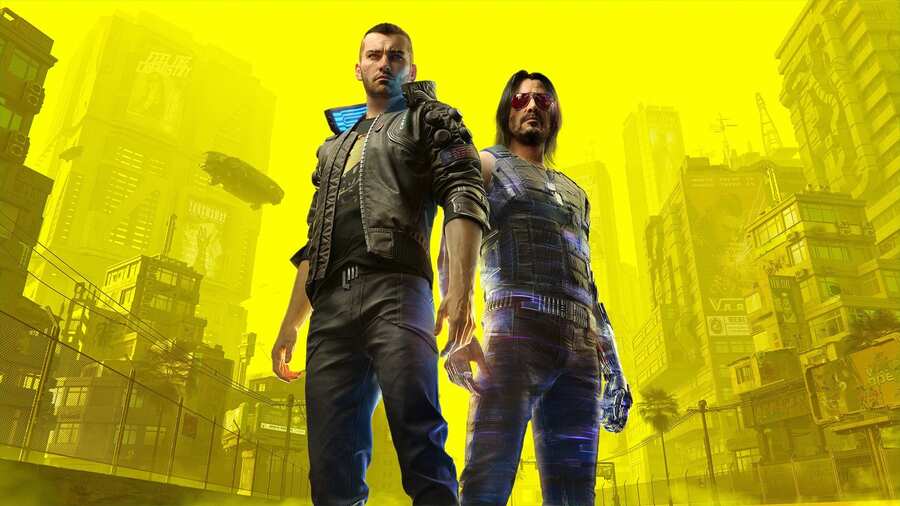 We've never seen anything quite like the Cyberpunk 2077 debacle – and, honestly, we'll probably never see anything quite like it again. The title, anticipated as one of the biggest releases of 2020, is now approaching three months absent from the PlayStation Store. Sony removed the role-playing game from its storefront on 18th December, after it was forced to revise its refund policy due to the technical issues with the title.
A critical patch, promised for the end of February, has been delayed into the latter half of March following a cyber-attack which left many employees at the Polish studio locked out of their workstations. Recent updates have done little to improve the overall experience based on our testing – in fact, our reviewer Robert Ramsey has still been unable to finish the campaign due to a bug blocking his progress for months now.
The official line is that developer CD Projekt RED is still "working with Sony" to get the game back on the PS Store, but it's beginning to feel like the title won't return to the digital storefront until the native next-gen version deploys later in the year. How do you feel about Cyberpunk 2077 now you've had a solid three months or so to wrap your head around the fallout? Be breathtaking in the comments section below.