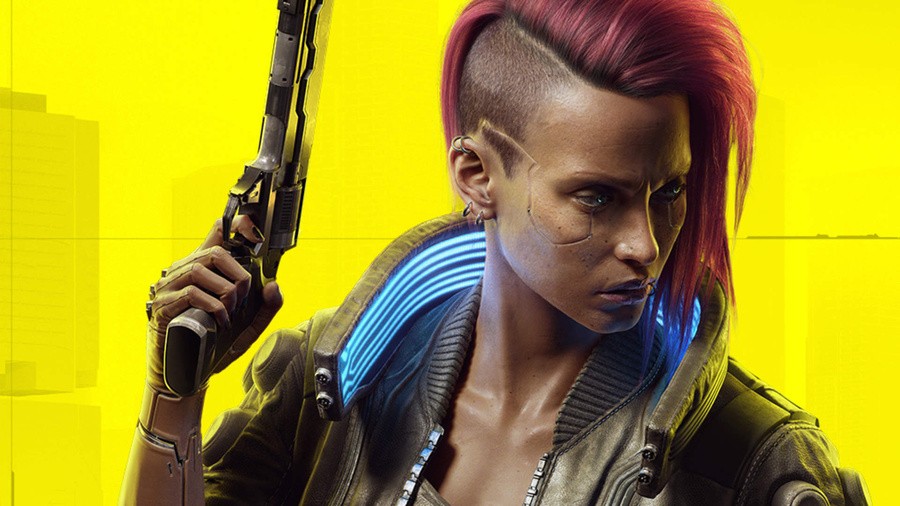 Polish developer CD Projekt RED has scrapped its plans to produce a multiplayer game for Cyberpunk 2077. What was supposed to be a dedicated online offering separate from the base game will now form part of a new strategy the team is implementing where all of its franchises will one day contain a multiplayer portion. This is an initiative going forward, meaning there may be a possibility that The Witcher 4 is the first title in the pipeline that CD Projekt RED could take this approach to. Or whatever its next game ends up being.
The news was confirmed as part of a conference call, where president and joint CEO Adam Kiciński said: "Previously we hinted that our next triple-A would be a multiplayer Cyberpunk game, but we have decided to reconsider this now. Given our new more systematic and agile approach, instead of primarily focusing on one big online experience or game, we are focusing on bringing online into all of our franchises one day."
Kiciński then explained that CD Projekt RED is changing its approach so that future titles can support online elements. "So, we are working on specific features enhancing our single player [games], but we are not working on releasing the next game [as] a big online experience. So, we will be enhancing our single player games with online experiences." He states that online components have been in the works at the studio for more than two years now, and these mechanics will be "very exciting for gamers" once revealed.
"Let's stress this here, CD Projekt Red makes single player story-driven AAA RPGs – that is not changing. What is changing is our long-term approach to online. And by this, we mean ensuring we are properly prepared to implement online elements in our games where they make sense. We don't want to go overboard or lose our single player DNA. We want to take thoughtful steps to build robust online capabilities."
The cancellation of this multiplayer project may bring welcome news to fans of the developer in the short term, but it certainly sounds like future projects will have some sort of multiplayer component. For now, CD Projekt RED is still busy fixing Cyberpunk 2077. Patch 1.2 got the ball rolling with fewer crashes and better performance on PlayStation 5, but we're not there just yet. The game has been missing from the PS Store for more than three months now.
How do you react to this news? Share your thoughts in the comments below.
[source videogameschronicle.com]