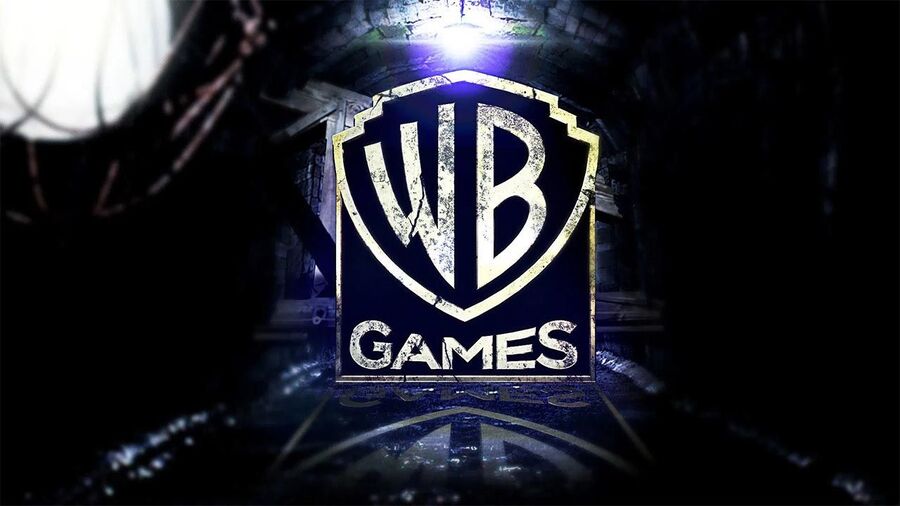 Warner Bros Games San Diego is on a hiring spree right now, plotting what appears to be a "new AAA, free-to-play, cross-platform game". That's according to a job listing for a Game Systems Designer, but there are tons of other posts which reference similar things. The open Senior Combat Designer role, for example, talks about "abilities and combat systems for a new cross-platform AAA game".
And yes, among the listings, there is also mention of "economies", which are a staple of free-to-play games. So, what's the project? Well, judging by the sheer number of open positions, we're going to assume it'll be a while before we find out; these roles will likely need to be filled before work can begin on the game fully.
The idea of a AAA free-to-play title intrigues us, though: there's no doubt that titles like Fortnite, Call of Duty: Warzone, and more recently Genshin Impact have changed the game for publishers; these are outrageously high production efforts that are completely free to download. With its enormous stable of intellectual property, there are a ton of directions Warner Bros Games could go here.
[source careers.wbgames.com, via careers.wbgames.com, careers.wbgames.com, exputer.com]