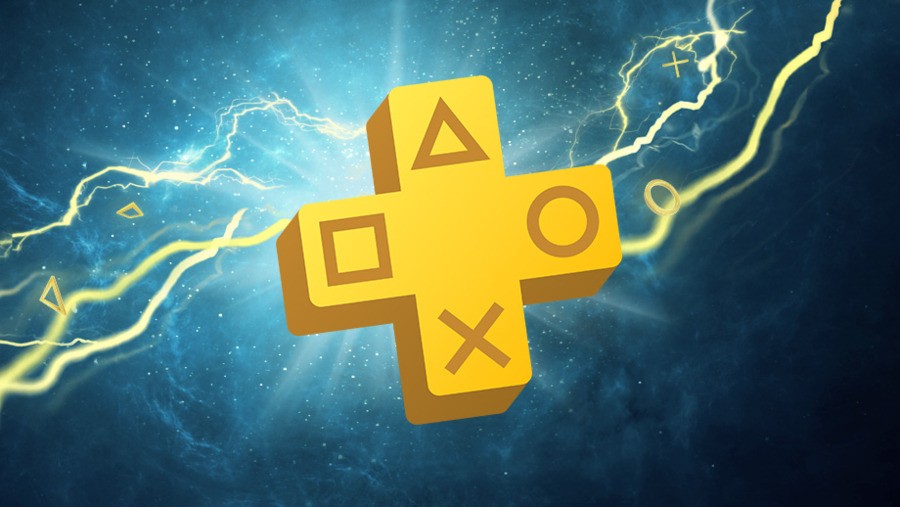 One thing that Sony's had a lot of success with – and that subscribers seem to enjoy – is launching games for free as part of PlayStation Plus. In the past, titles like Rocket League and Fall Guys have exploded in popularity as part of the initiative, while more recently we saw Destruction AllStars shed its $69.99 launch price in favour of being given away at launch to members.
According to PlayStation bigwig Jim Ryan, this will continue. "We see this is a very interesting and innovative way to publish games and to make games available to our subscribers," he said of day one PS Plus releases in an interview with GQ. "It works for us as the publisher and we know that subscribers to PlayStation Plus love it."
Do you appreciate it when brand new PlayStation games launch as part of PS Plus, and what are some examples of upcoming titles that you'd like to download day one with your membership? Get more than you bargained for in the comments section below.
[source gq-magazine.co.uk]