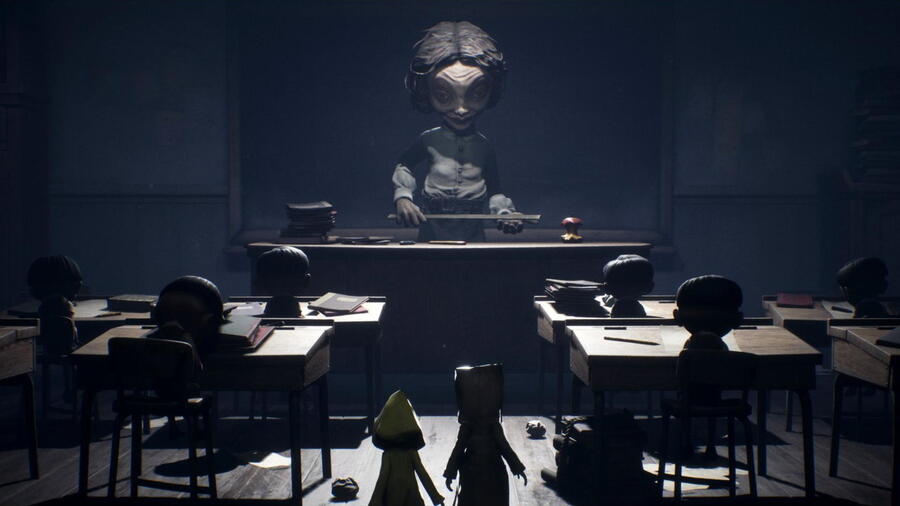 It looks like Little Nightmares II will be the last entry in the series produced by Tarsier Studios, as the developer's new owner states it will "focus on creating new IPs" henceforth. The comment comes as part of the Embracer Group's latest earnings report, which bought the team in question back in December 2019. Publisher Bandai Namco holds the rights to the IP, so it makes sense that Tarsier Studios' new owners would want the developer to make something of its own.
The full quote, as per IGN, reads: "Tarsier studios will, from now on, focus on creating new IPs." Embracer Group CEO Lars Wingefors goes on to congratulate the team for its success with the sequel and reveals that the first game was the reason the ever-growing publisher bought the studio. "Now, having that game created, they will move over to create new IPs, and I'm super excited, and that was the main reason we made this acquisition a bit over a year ago."
What do you want Tarsier Studios to do next? Another horror game or branch out into a new genre? Share your thoughts in the comments below.
[source ign.com]