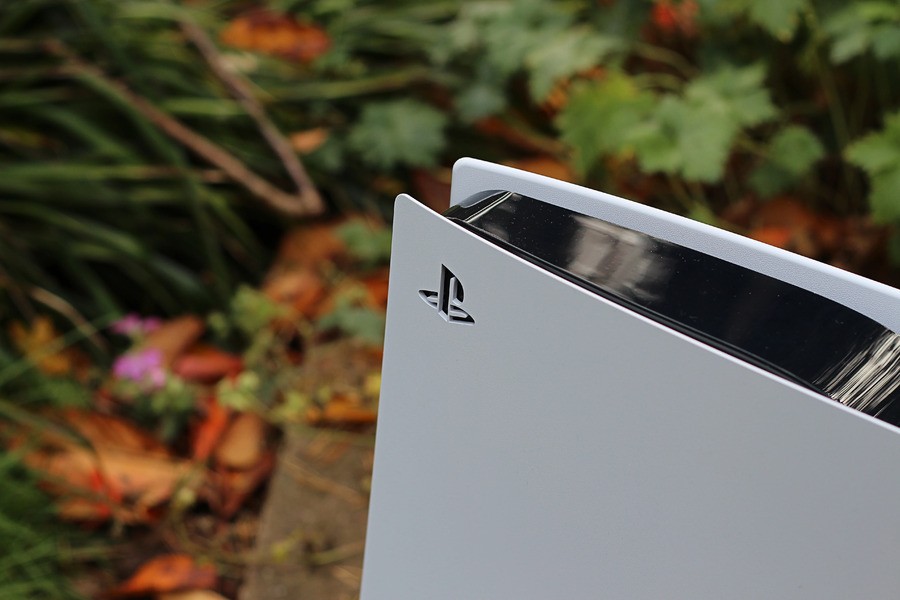 It's been a bonkers year, which means people have been searching for some strange things in 2020 – even more so than usual. And that's reinforced by the fact that "where to buy toilet paper" and "where to buy face masks" were among the most repeated queries over the past 12 months – "where to buy hand sanitizer" wasn't too far behind, either. Above them all? "Where to buy PS5", of course.
Sony's system has, pretty undoubtedly, become the hottest tech product of the year – but it's obviously extremely difficult to buy, with limited PS5 stock available. As such, a lot of Google's energy has been spent trying to service customers looking for a console they can buy. This information is all accurate for the United States, but we wouldn't be surprised if it was also true of countries like the UK, too.
As for the top game searches, it's dominated by cultural touch stones like Among Us and Fall Guys, but two PlayStation 4 exclusives made the top ten: Ghost of Tsushima (fifth position) and The Last of Us: Part II (eighth position). That's a pretty impressive return. We must save special recognition for Genshin Impact, too, which was the fourth most searched for title.
Among Us
Fall Guys: Ultimate Knockout
Valorant
Genshin Impact
Ghost of Tsushima
Animal Crossing
Assassin's Creed: Valhalla
The Last of Us 2
Madden NFL 2021
Jackbox
You can view all of the search trends for the United States through here, but are you surprised by any of these game-related results? Feel lucky in the comments section below.
[source trends.google.com]