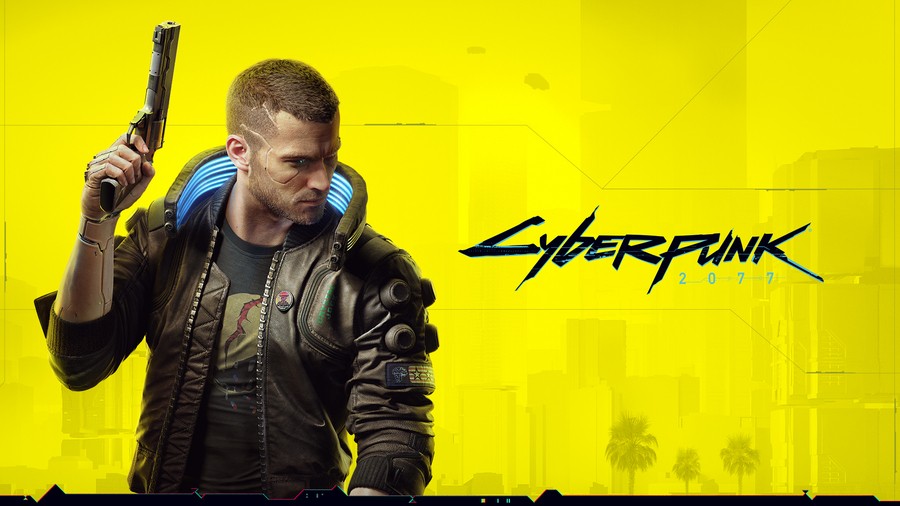 It's fair to say that Cyberpunk 2077 is one of the biggest games of 2020. If not the biggest game of 2020, and one of the most anticipated games of the entire generation. We've been waiting on CD Projekt Red's open world RPG for what feels like an eternity, but unfortunately, just days before its release, we don't have a Push Square review for you to read.
Simply put, we haven't received review code for Cyberpunk 2077. We don't really know why, either. As far as we're aware, a number of other websites are in a similar position. It's a real shame, but there's not much we can do about it.
As we've explained before, we're not entitled to a review code of any game — no website or content creator is. We maintain professional relationships with a range of publishers and video game companies, but that's as far as it goes. They don't owe us anything, and likewise, we can't always guarantee coverage of their games here on Push Square.
The bottom line, though, is that we had big plans for Cyberpunk 2077, and the fact that we're yet to receive review code means that we've had to adjust those plans significantly. Ideally, we wanted to bring you an in-depth and accurate review of Cyberpunk 2077 before the game's launch on the 10th December, but that's no longer possible.
With that in mind, we ask for your patience as we look to publish a review for Cyberpunk 2077 in the relatively near future. As CD Projekt Red once said, it's coming when it's ready.
Thanks for reading Push Square!