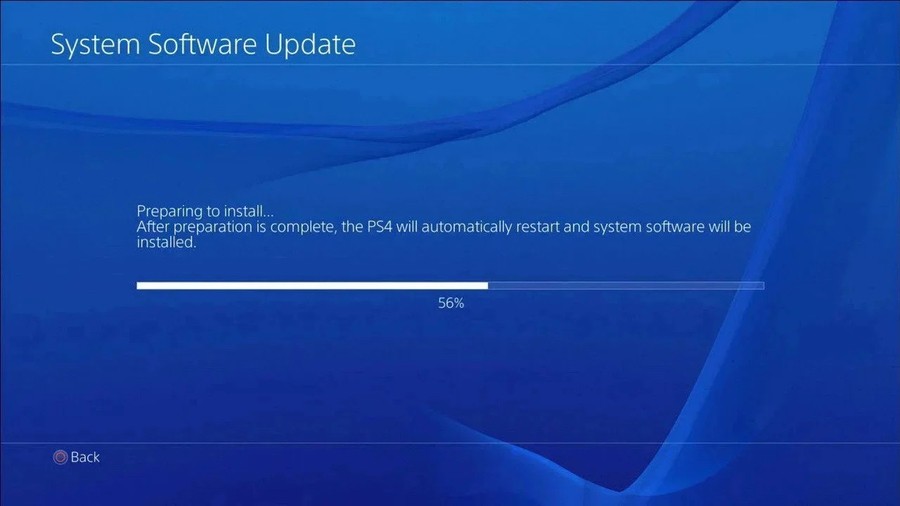 Stop the presses: Sony has just released a PlayStation 4 firmware update that does something other than improving system performance. PS4 firmware update 8.03 is ready and available to download right now, and while the change is small, it's a nice quality of life feature.
So, what does the optional patch 8.03 do, exactly? After downloading and installing the 477MB update, a new option will be available in the system's quick menu. Here's the official patch notes:
"[Disable Game Chat Audio] has been added under [Sound/Devices] in quick menu. If you turn on this setting, game chat audio will be disabled. Your voice won't be heard, and you won't hear other player's voices. This setting doesn't apply to party chat audio."
This new firmware update gives you a way to turn off all game chat audio. For online games where chat can be off-putting, this will be a welcome addition. In other firmware news, PS5 has also just received a system software update.
Is this something you'll make use of on PS4? Get the update downloaded in the comments section below.