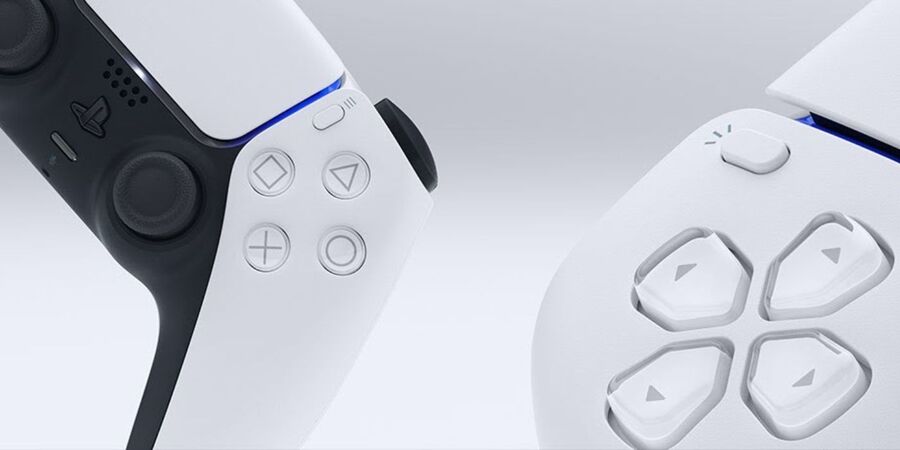 Okay, things have officially gone gaga on the PS5 stock front. The stolen Amazon UK orders were already bonkers enough – with some customers receiving alternative items they didn't order like cat food – but now there's a full-scale criminal operation underway, as British newspaper The Times reports that gangs have been raiding lorries carrying precious console cargo.
According to the site, criminals have been using a technique called the "rollover" to steal from delivery drivers, effectively using multiple cars to "box in" a lorry. They then climb onto the roof of the rear car, and break into the back of the lorry, before pillaging the items inside while driving at speeds of up to 50mph. Absolutely insane stuff.
Here's a video of a similar stunt being pulled in Romania back in 2012:
The Times claims that there have been 27 instances of the "rollover" being used to steal goods this year, with high-profile items like the PlayStation 5 driving up the numbers in recent weeks. Police have apparently issued alerts to hauliers about the tactic, but we're not entirely sure what you're supposed to do if you're driving a truck and you see a guy with a crowbar on the roof of the car behind you.
Apparently, gangs are targeting items in transit because of the comparatively low security compared to other parts of the supply chain. However, the tactic relies on an element of insider information. "Somebody must know when and where that vehicle is and it can't be just random," a former security manager at the Road Haulage Association said. "Somebody has done some tipping off."
[source thetimes.co.uk, via eurogamer.net]