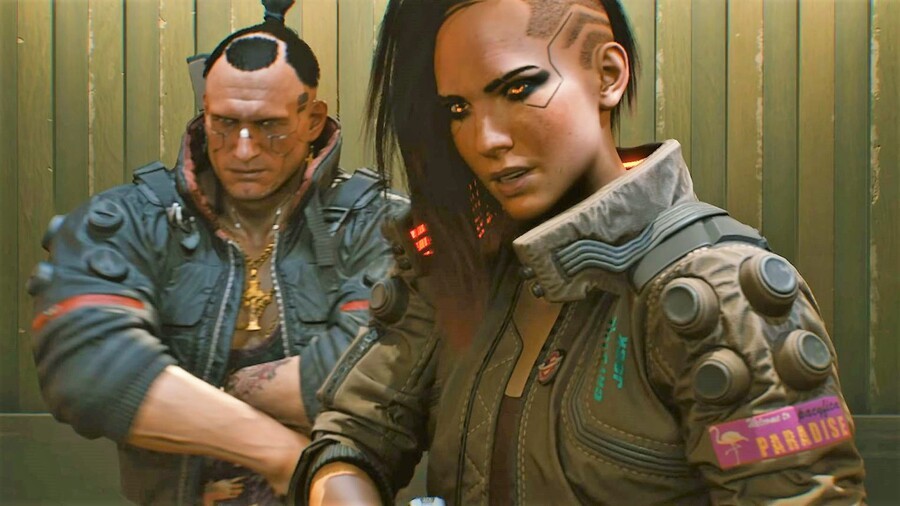 CD Projekt Red has confirmed that PlayStation players will be able to preload Cyberpunk 2077 two days before its release, on the 8th December. The game will then unlock at midnight in your region on the 10th December.
Interestingly, the preload on Xbox is live right now. We don't know why PlayStation users have to wait an additional five days to start their download, but it is what it is.
As for day one patches and all that business, we honestly don't know what's going on. There have been reports of a pre-launch update weighing in at over 40GB, but according to a developer, this isn't the update that people will be installing on day one. We'll keep you, er, updated on that whole saga as it happens.
Will you be preloading Cyberpunk 2077? Make some space on your system in the comments section below.
[source twitter.com]